The most beautiful beaches in Mallorca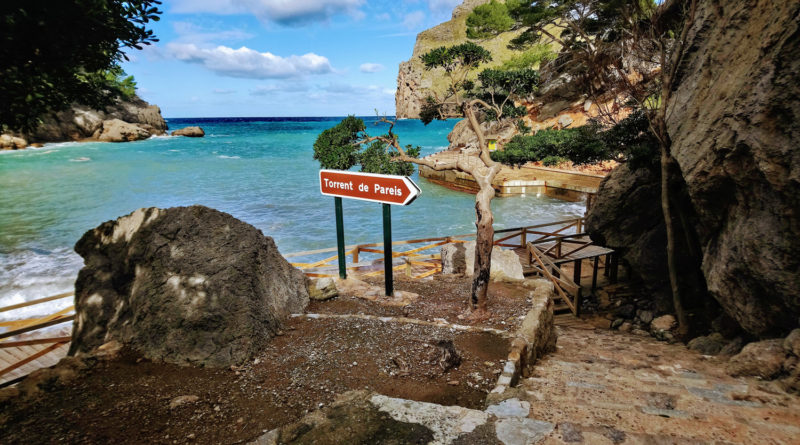 Cala de Sa Calobra (or Sa Calobra Bay) has a very fortunate location and is doomed to success… or extinction.
read on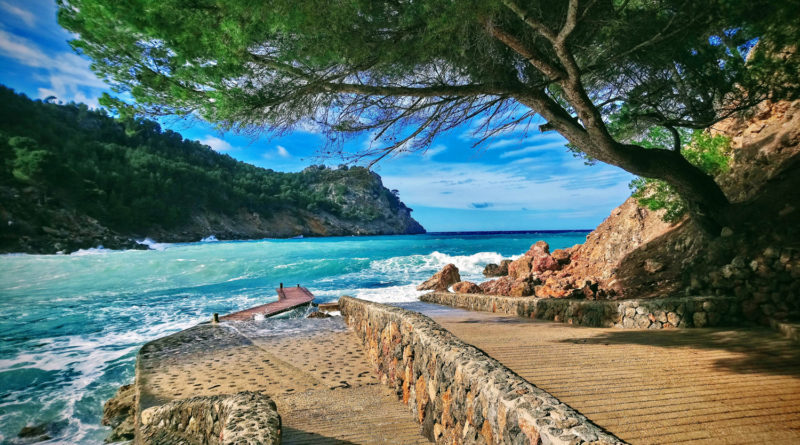 There are places that stay in your head forever. You just go there just sightseeing. You know there will be a beach.
read on