Warzymice - here a new housing estate will soon be built
The day came, which was known to be one day.
After a well-worked day, I was returning home from my office as usual. The penultimate bend to the left and I am about to turn onto the estate to rest at home. But, but… something suddenly caught my attention! Something that wasn't there when I was driving this morning.
Workers were busy finishing their work, and a gigantic, freshly cemented advertising billboard stood proudly above them. Ooh, f… urde, I thought. Some advertising nightmare again. So, even on the country road, there must be advertisements? The reality turned out to be even more brutal. The billboard was already covered with advertising content and proudly announced: A new housing estate will be built here soon!
Ooh, f ... (this time I already cursed ugly in my mind). And it was so beautiful. Meadow, greenery, space. Everything you need to catch some air and space. This freedom a man needs to live, which is lacking in the city. Several new housing estates had been built around in recent years, and this was the last piece of free land. Not any more!
Every day a charming billboard reminds me of that. So I decided to remember this place as it was for years. Here are some photos that I would not be able to take any more.
Again photos from the phone, with a slight processing in the program, on the phone.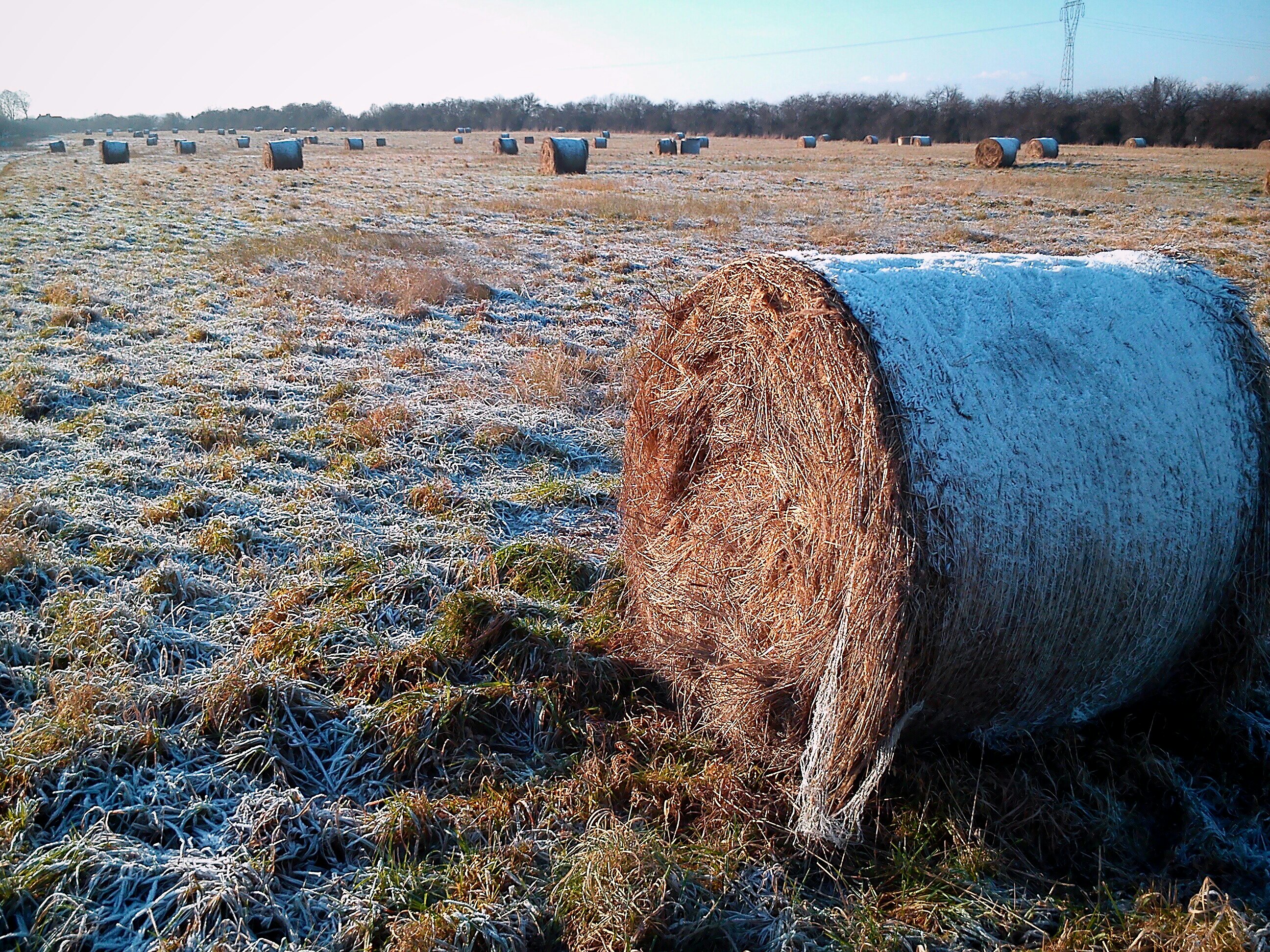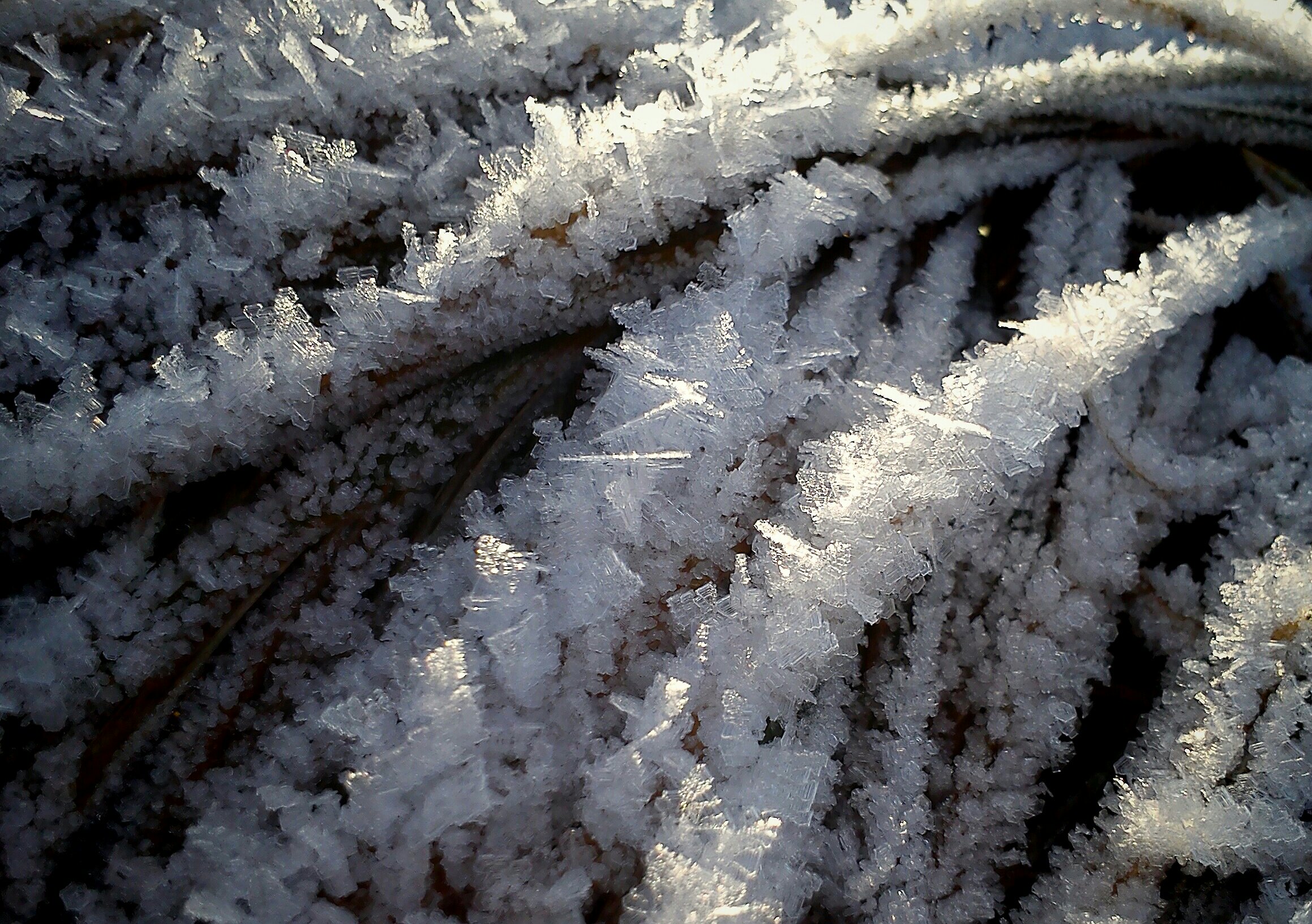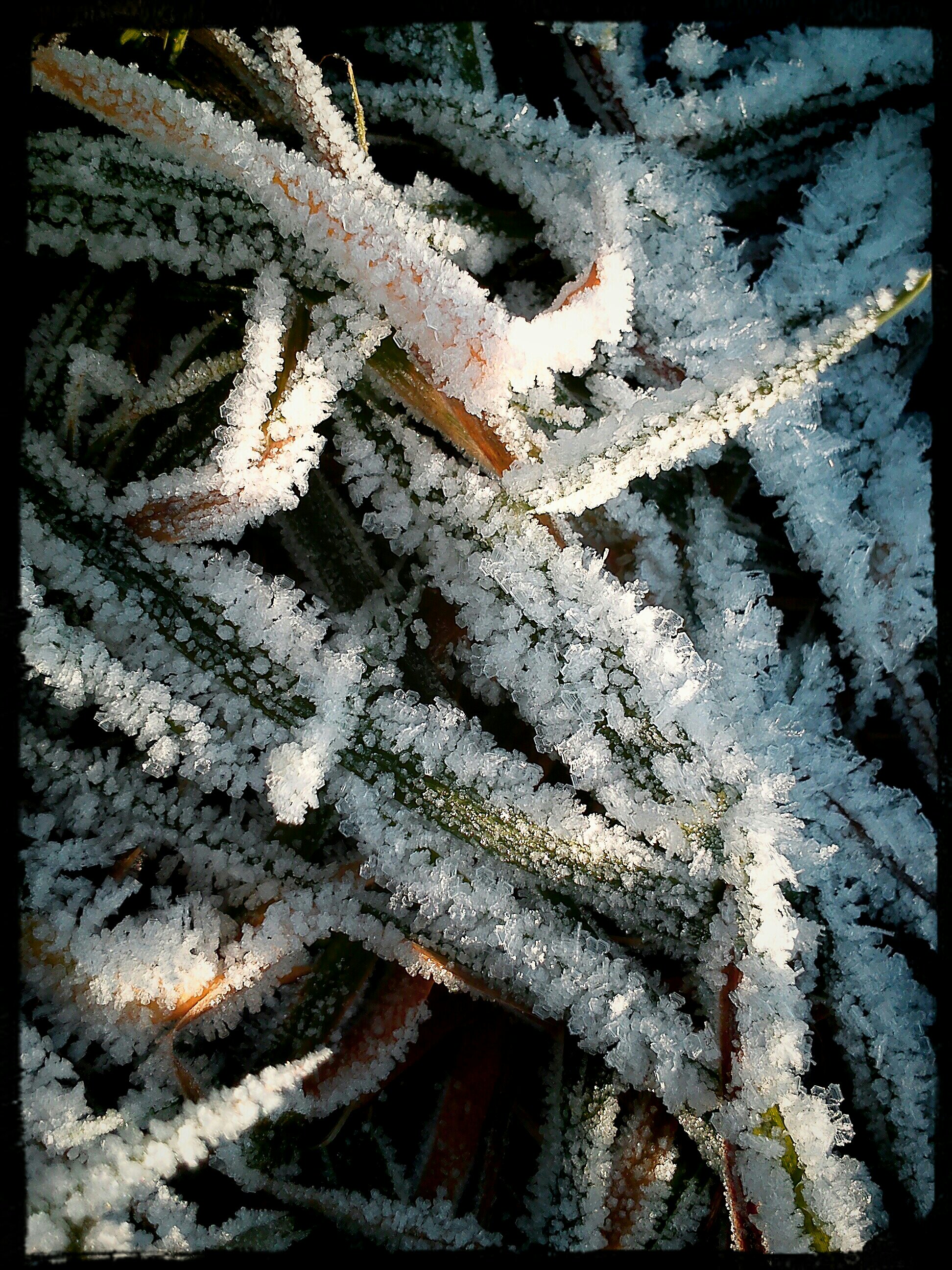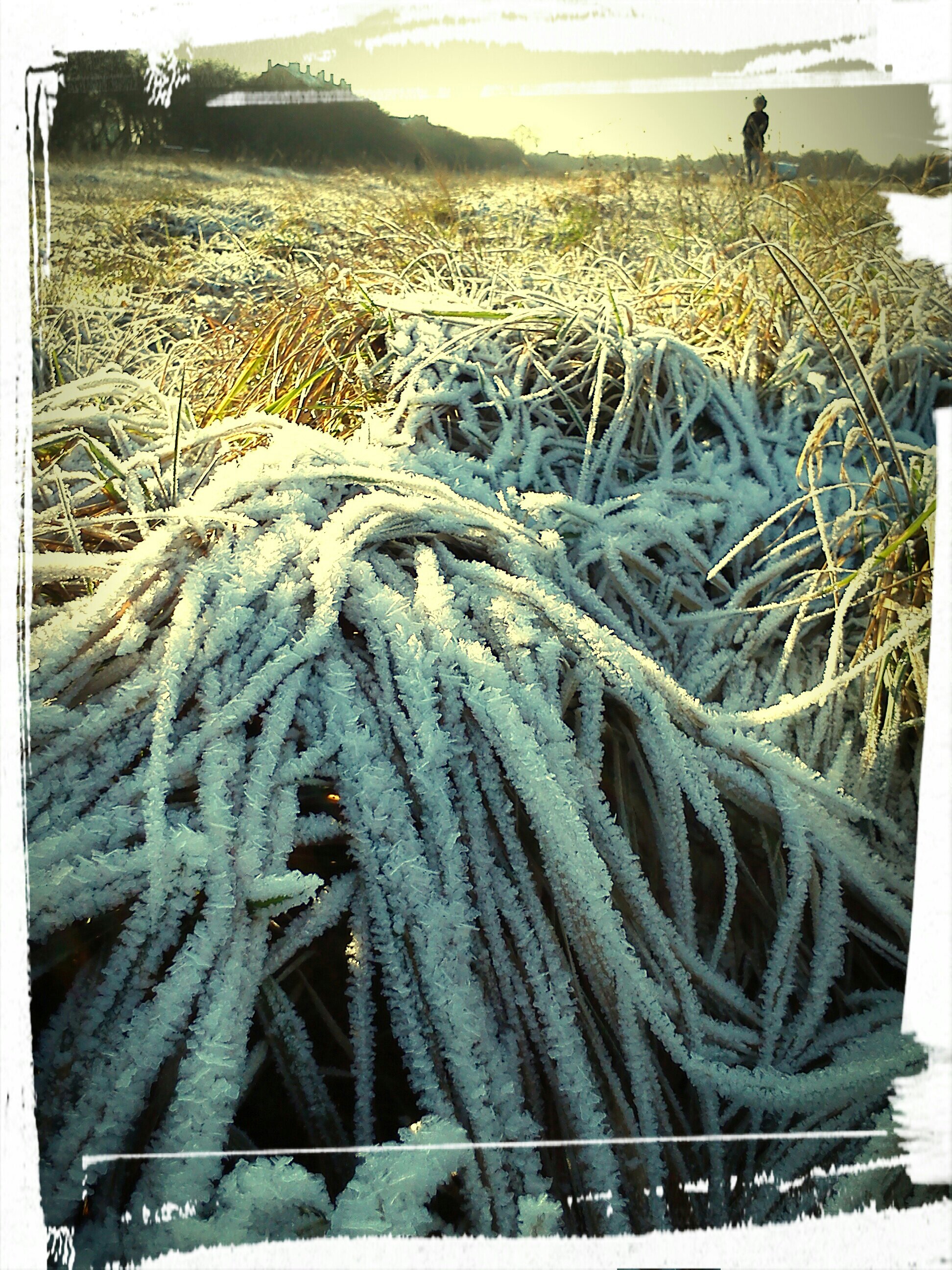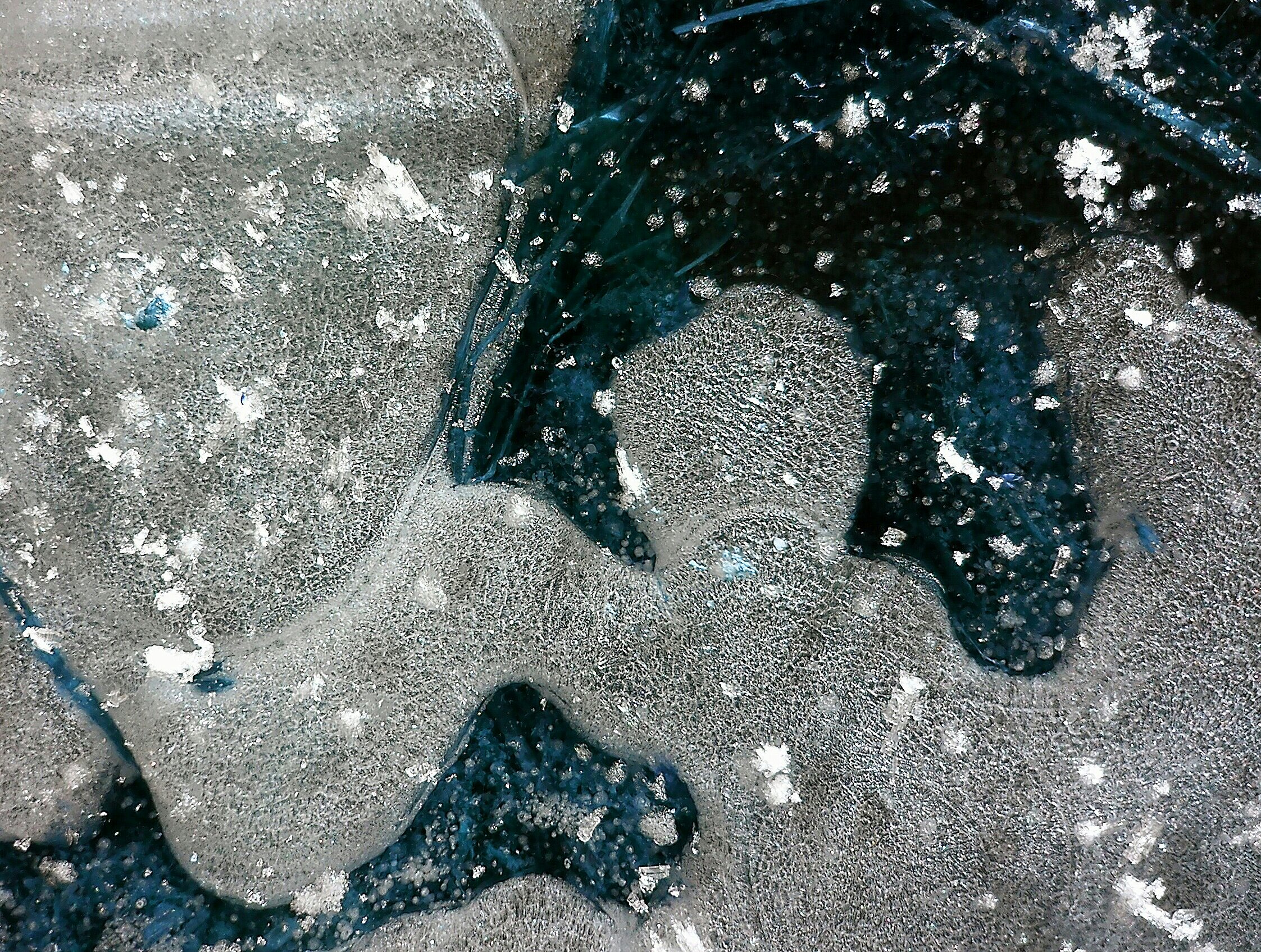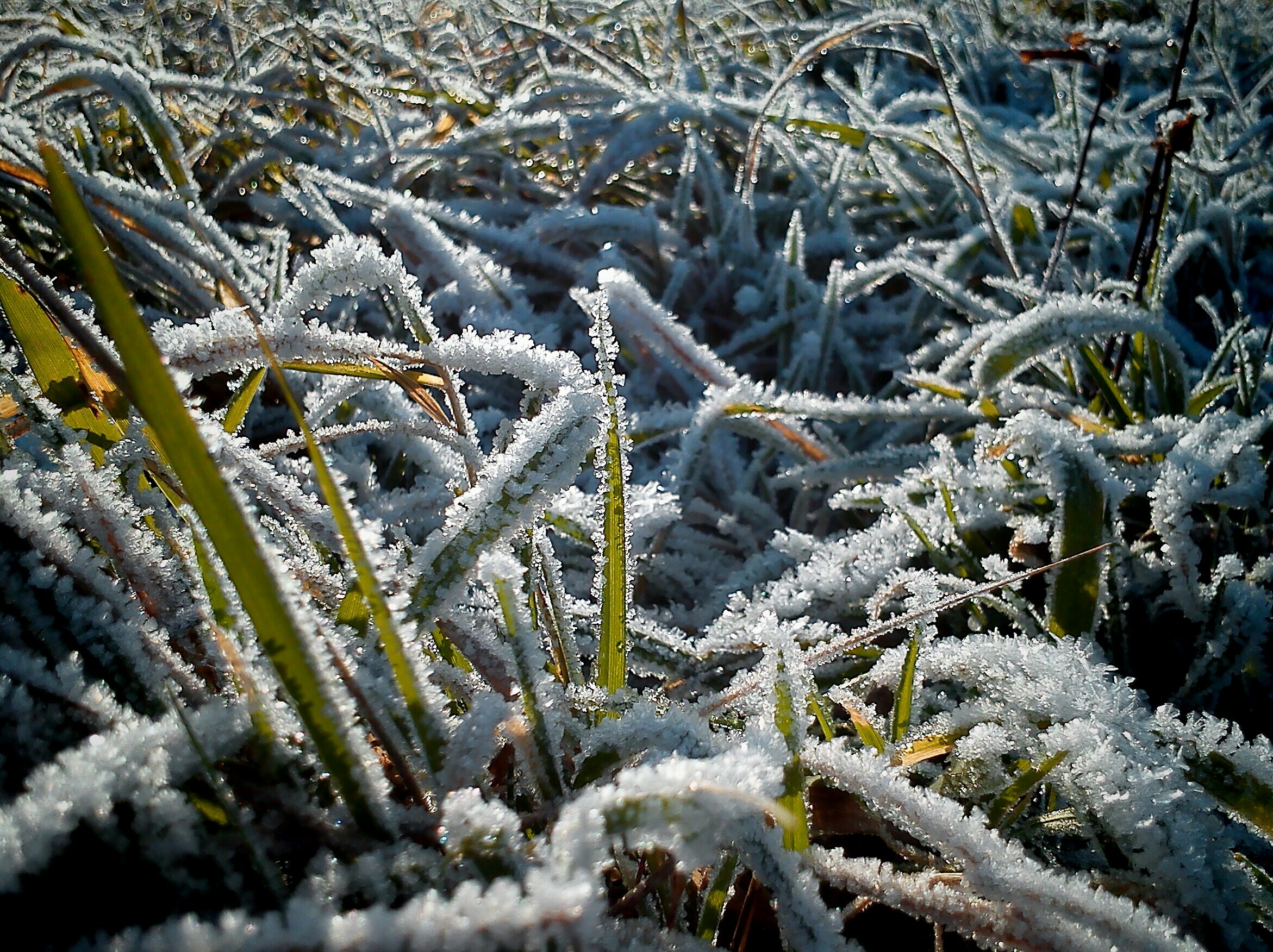 Important to me!
Give the article a good rating
(5 stars welcome 😀)!
It's free, a
for me it is very important!
The blog lives on visits and thus has a chance to develop.
Please do it
and ... thank you in advance!
I also post
link to Facebook profile - [click]
. Come in and press "
Follow
"then you will not miss new, inspiring posts.
Unless you prefer
Instagram
. I'm not a social media demon, but you can always count on something nice to look at on
my instagram profile - [click]
. The profile has just been created, so
for now he is starving
, due to the lack of followers. He is happy to receive any observer who feeds him with his love.
I make the content I create available free of charge with copyright, and the blog survives from advertising and affiliate cooperation. So, automatic ads will be displayed in the content of the articles, and some links are affiliate links. This has no effect on the final price of the service or product, but I may earn a commission for displaying ads or following certain links. I only recommend services and products that I find good and helpful. Since the beginning of the blog's existence, I have not published any sponsored article.
Some of the readers who found the information here very helpful, sometimes ask me how you can support the blog? I do not run fundraisers or support programs (type: patronite, zrzutka or "buy coffee"). The best way is to use links.
It costs you nothing, and support for the blog is self-generating.
Pozdrawiam