Cala Tuent - Majorca - a beach that looks like paradise even in winter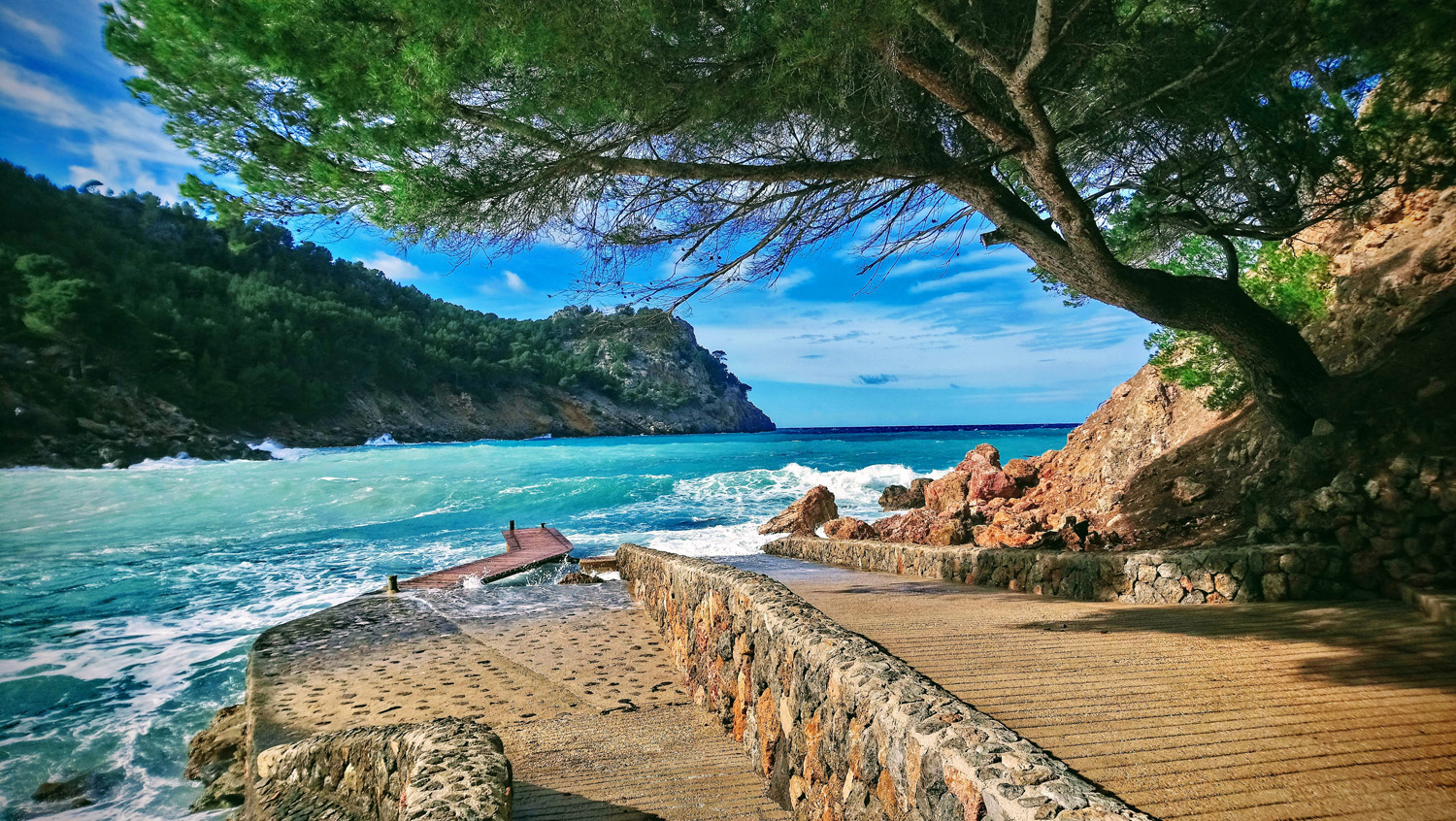 There are places that stay in your head forever. You just go there just sightseeing.
You know there will be a beach. You know it will be nice. Oh, another nice place. You park the car, the camera in your hand (this time it was a phone), get out, go and suddenly hammers you into the soil. It is difficult to say whether it is the color of the sky or water, or maybe sunlight. Maybe the circumstances of the bay, maybe peace, peace and nature. Maybe sea. Maybe all at once. I don't know, but I remembered this short moment very much. I have this picture in front of my eyes and probably I will never go back there, although I would like to go there again.
Why don't i come back Fear that the moment will not happen again and the moment I remembered will not be the same. I think I prefer to remember that one moment when I stood on it for the first time Cala Tuent and took my speech away.
Cala Tuent is one of the beaches that you reach the cult mountain road MA-2141 - [click]. It lies somewhere off the beaten track and is never crowded, even in summer. In winter (we were then) it is completely empty. There is no store here, food stalls, beer kiosks, souvenir stalls. There is nothing that you usually expect at the beach. Peace and quiet, nature and a barely clinging fishing house. Parking for several cars. That is probably why there are no high ratings on the internet as a tourist attraction. But he has the highest grade from me.
Parking by the beach, GPS: 39 ° 50'27.0 ″ N 2 ° 46'35.8 ″ E or 39.840834, 2.776601
Beach Cala Tuent is one of the points developed by me Majorca trip plan - [click]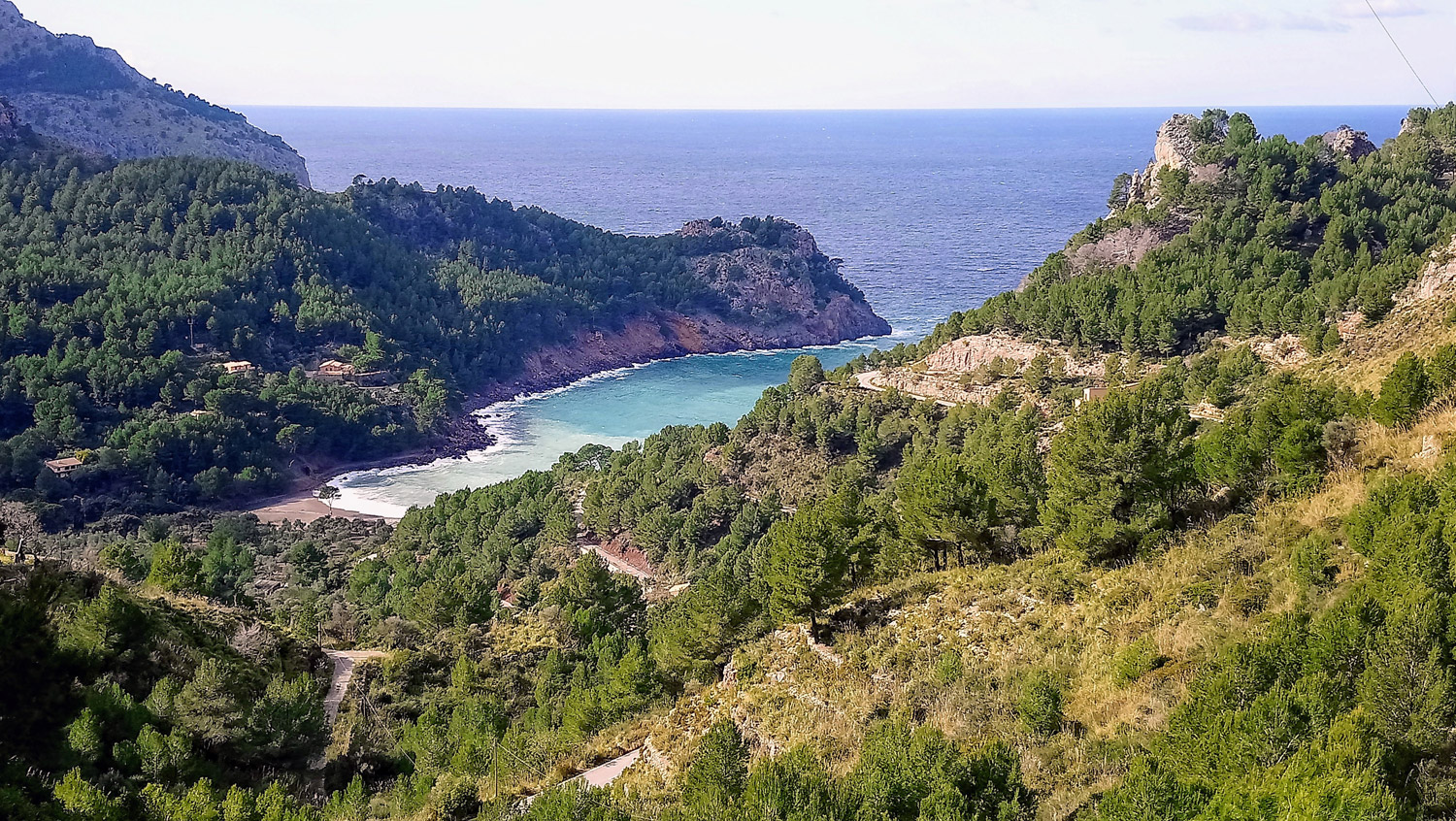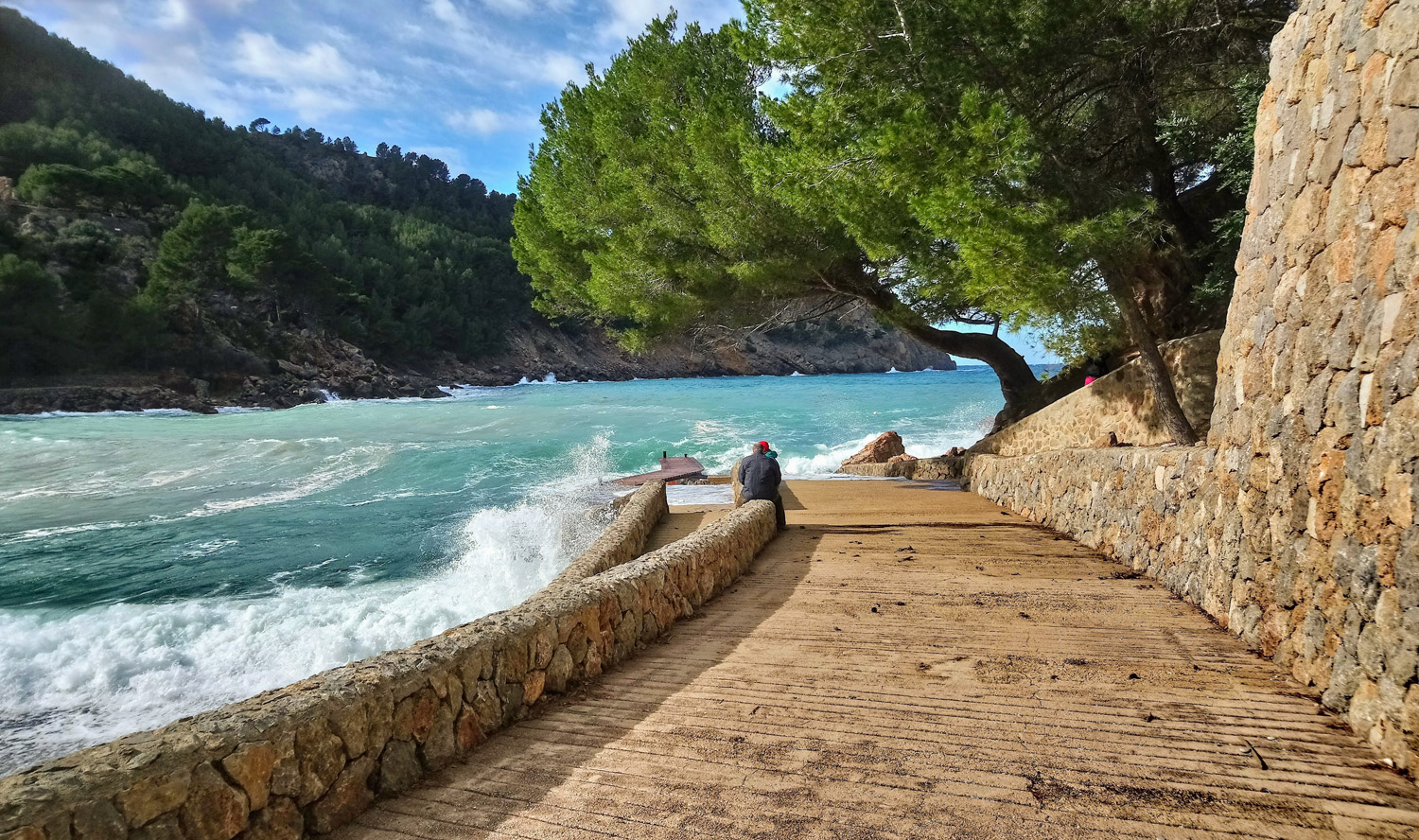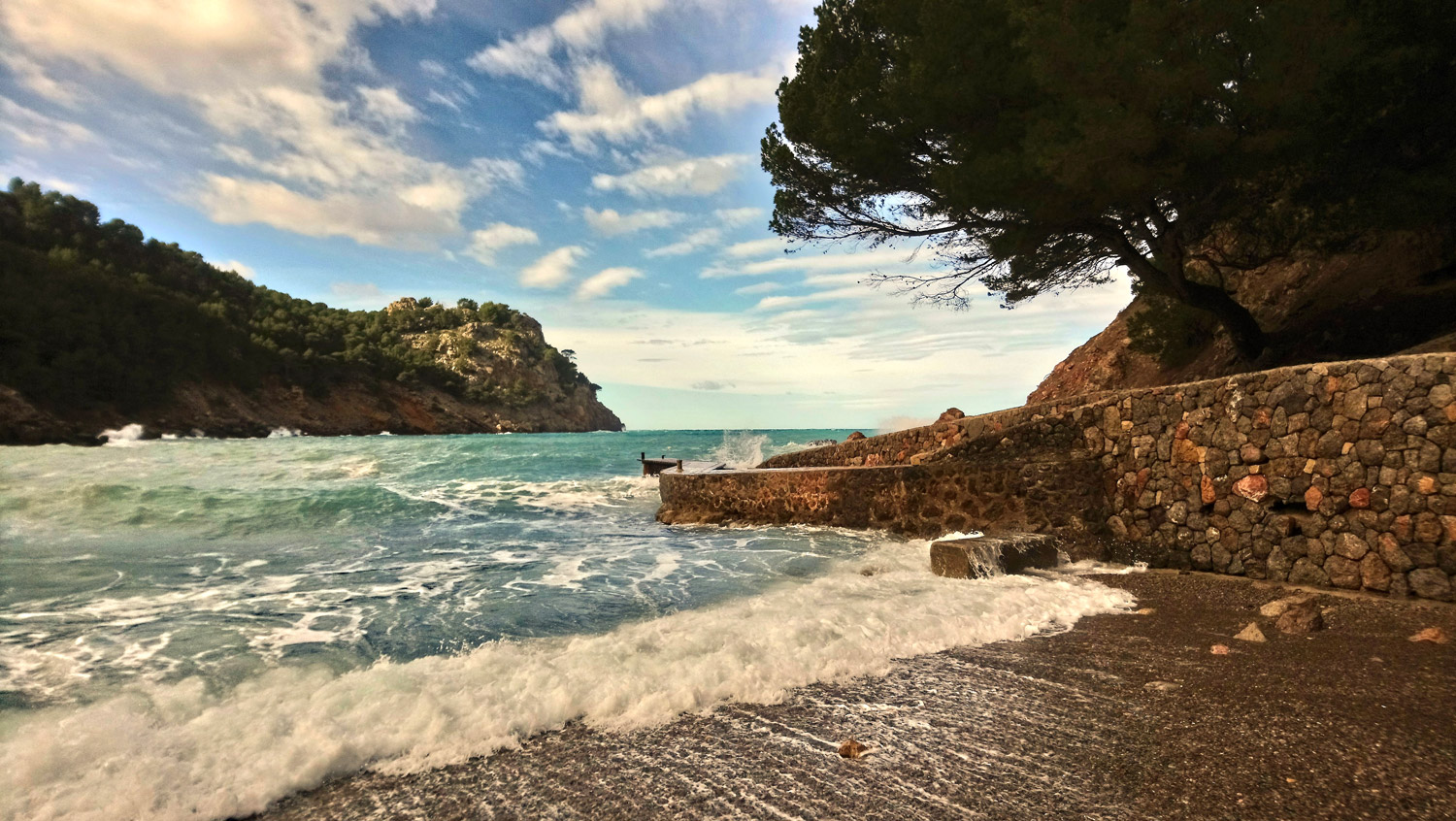 Important to me!
Give the article a good rating
(5 stars welcome 😀)!
Below are icons that you can easily use
share
article, and at the top of the page a button to like the profile on Facebook.
DO IT please!
The blog is alive from visits and thanks to that it has a chance to develop. It's free, and
is very important to me
. Thanks in advance!
Pozdrawiam