Bukowa Forest - Szczecin - late autumn
Today a little less words.
Pictures taken with the phone (and how!), Puszcza Bukowa Landscape Park. A place that I love. Today, basically no wider views. There will be time for wider views.
Pictures taken here: google map link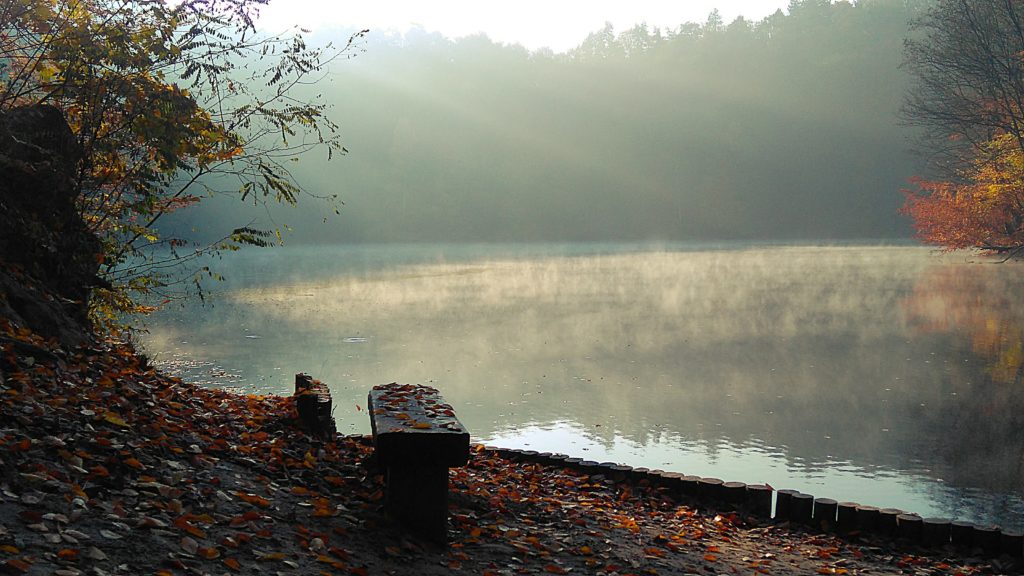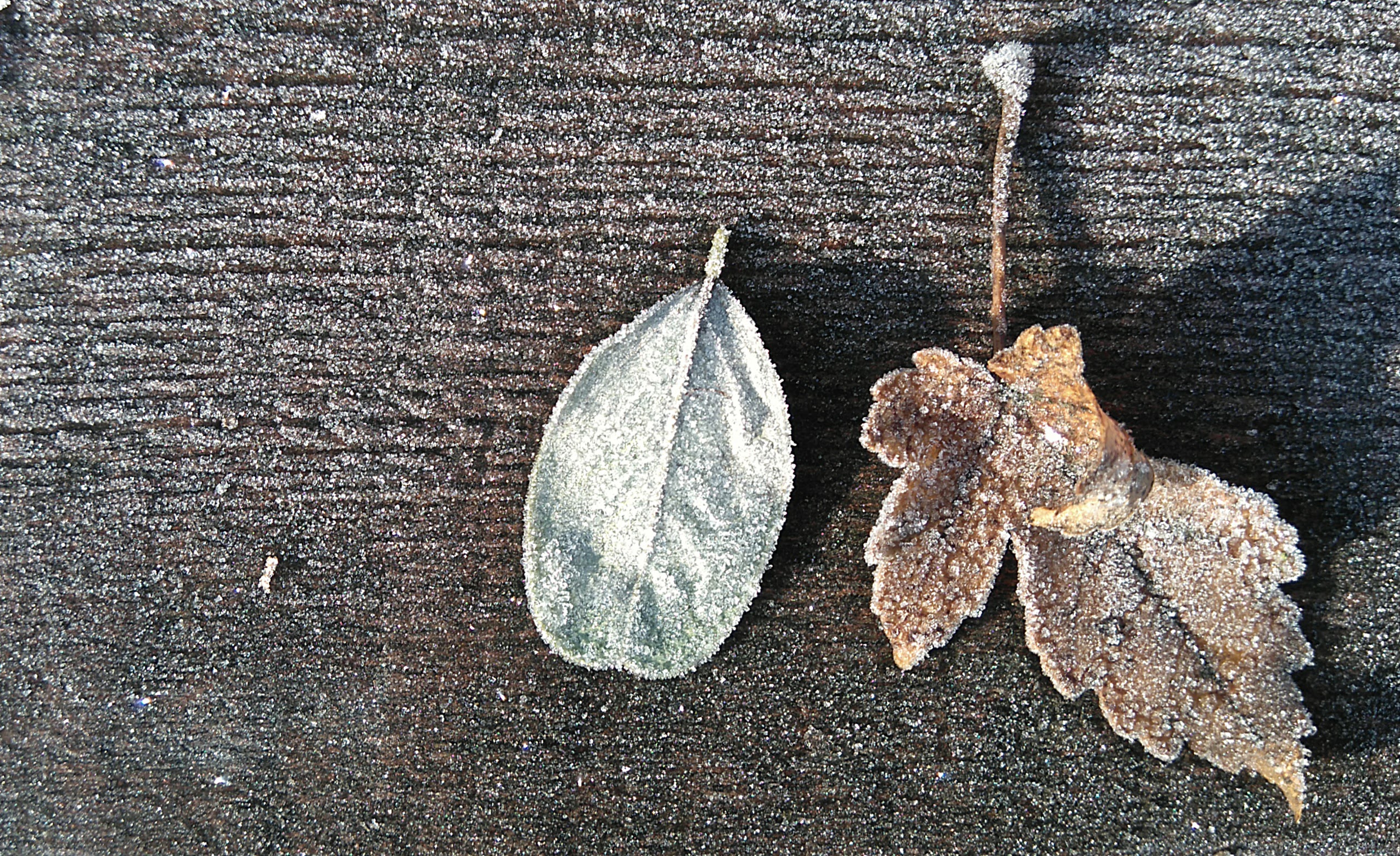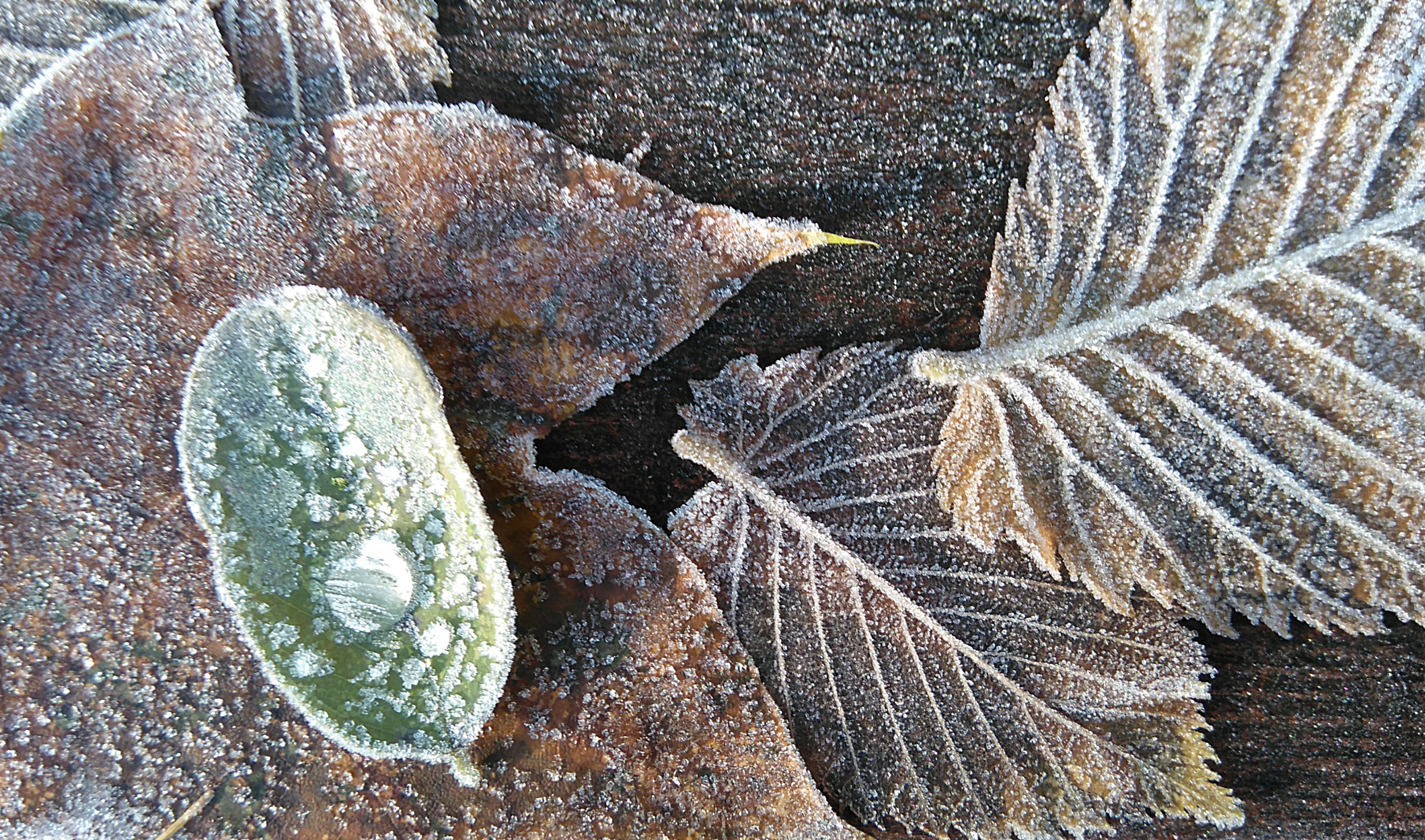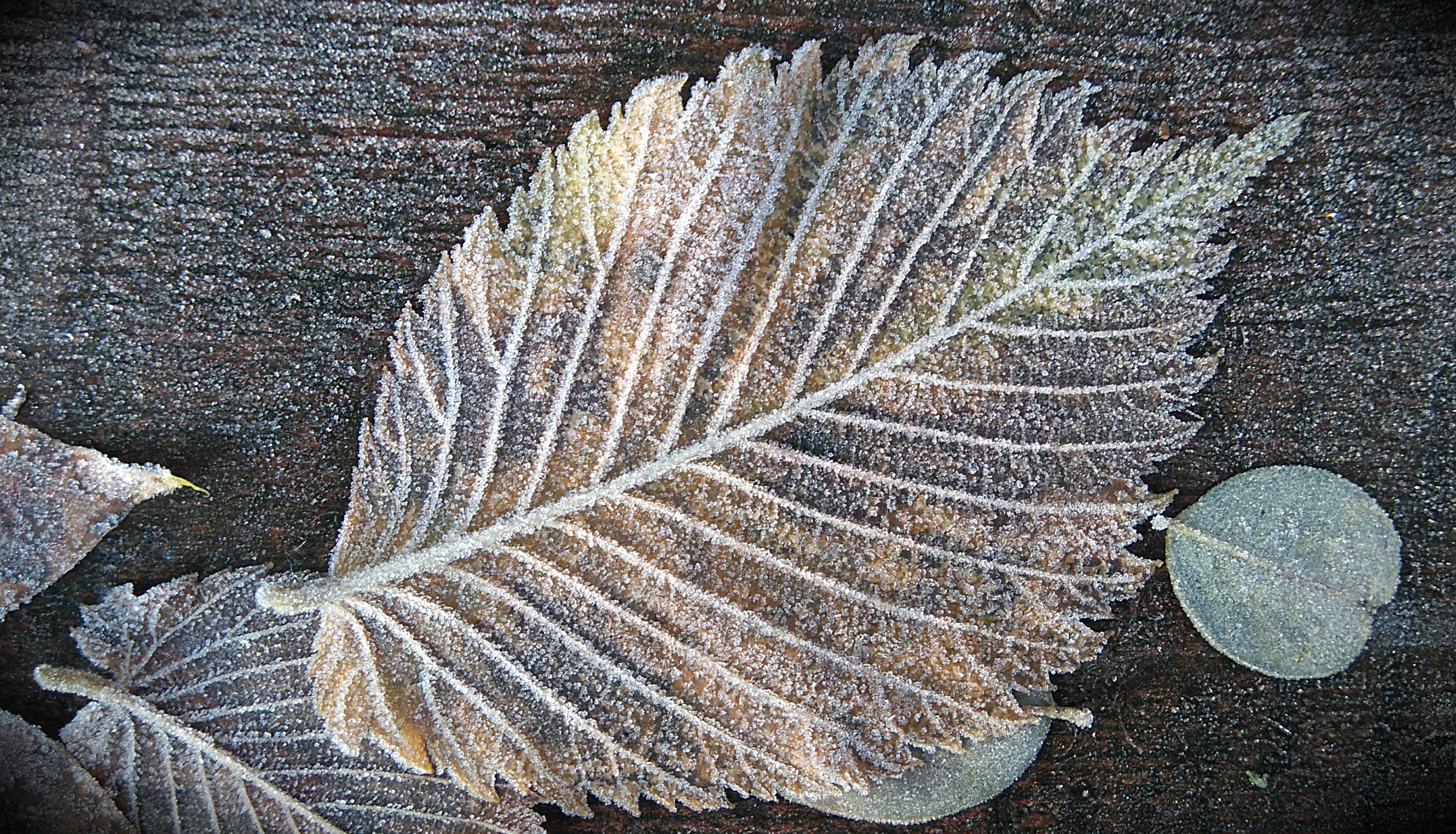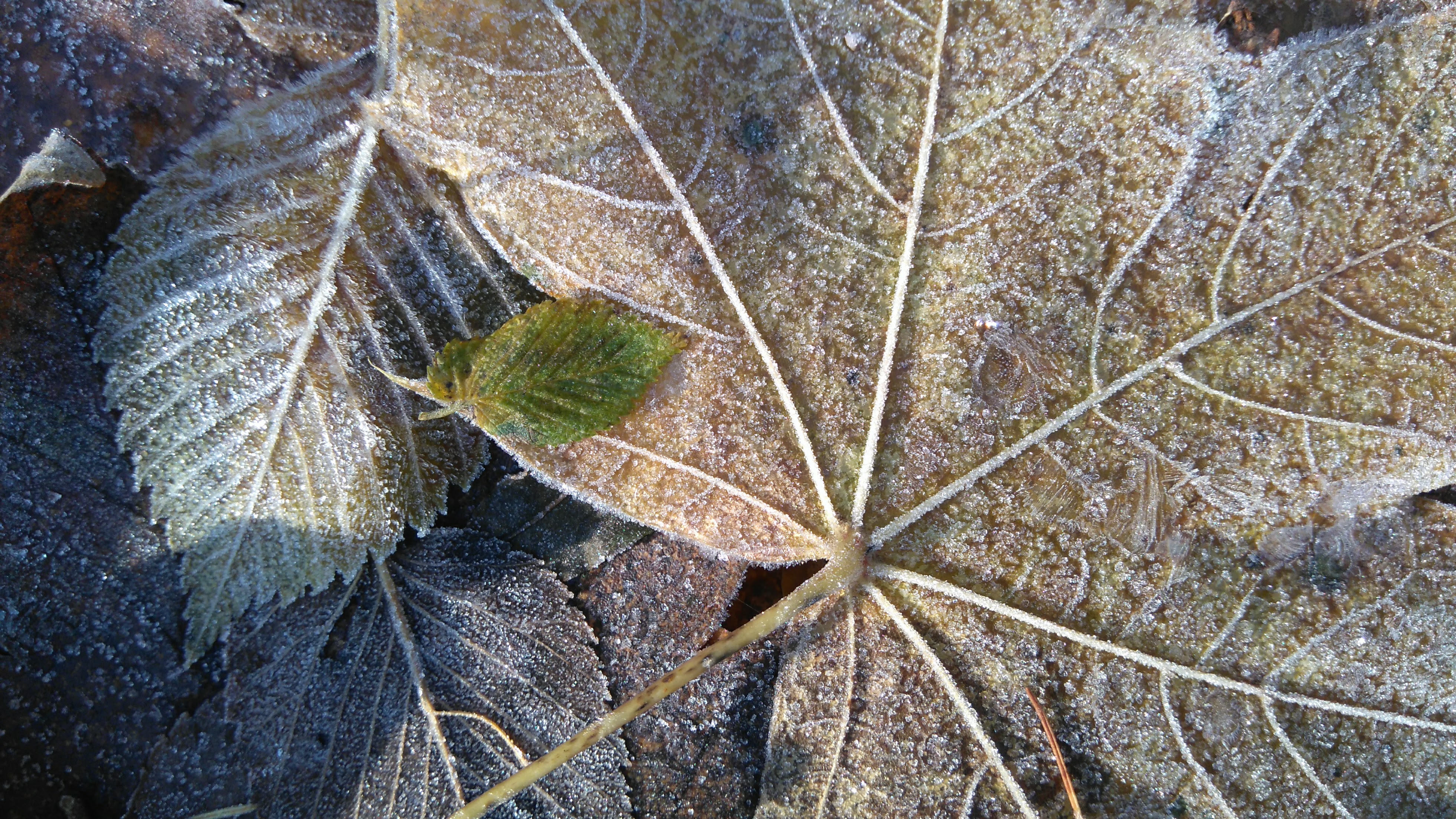 Important to me!
Give the article a good rating
(5 stars welcome 😀)!
It's free, a
for me it is very important!
The blog lives on visits and thus has a chance to develop.
Please do it
and ... thank you in advance!
I also post
link to Facebook profile - [click]
. Come in and press "
Follow
"then you will not miss new, inspiring posts.
Unless you prefer
Instagram
. I'm not a social media demon, but you can always count on something nice to look at on
my instagram profile - [click]
. The profile has just been created, so
for now he is starving
, due to the lack of followers. He is happy to receive any observer who feeds him with his love.
Pozdrawiam