Bukowa Forest - Szczecin - late autumn
Today a little less words.
Pictures taken with the phone (and how!), Puszcza Bukowa Landscape Park. A place that I love. Today, basically no wider views. There will be time for wider views.
Pictures taken here: google map link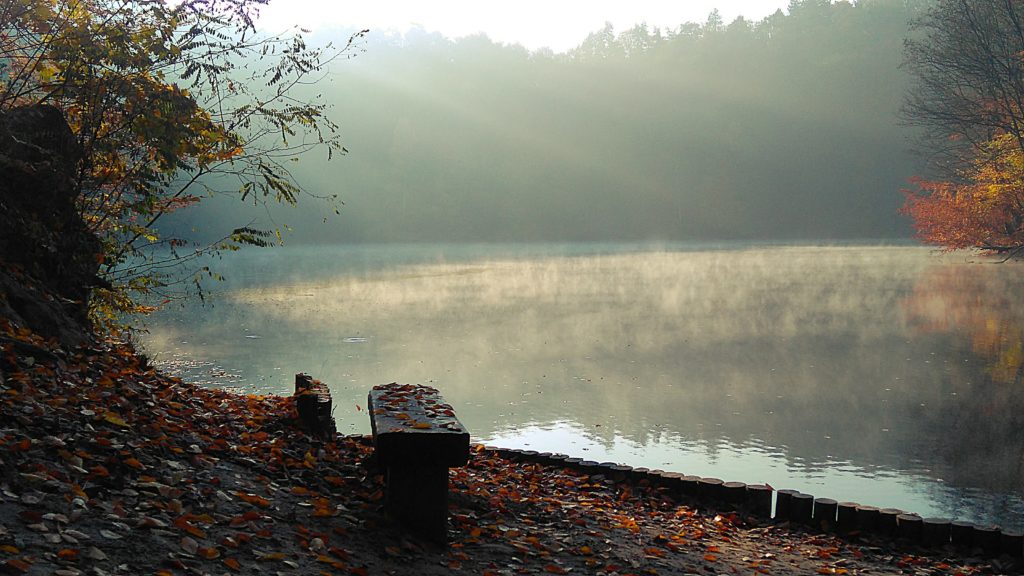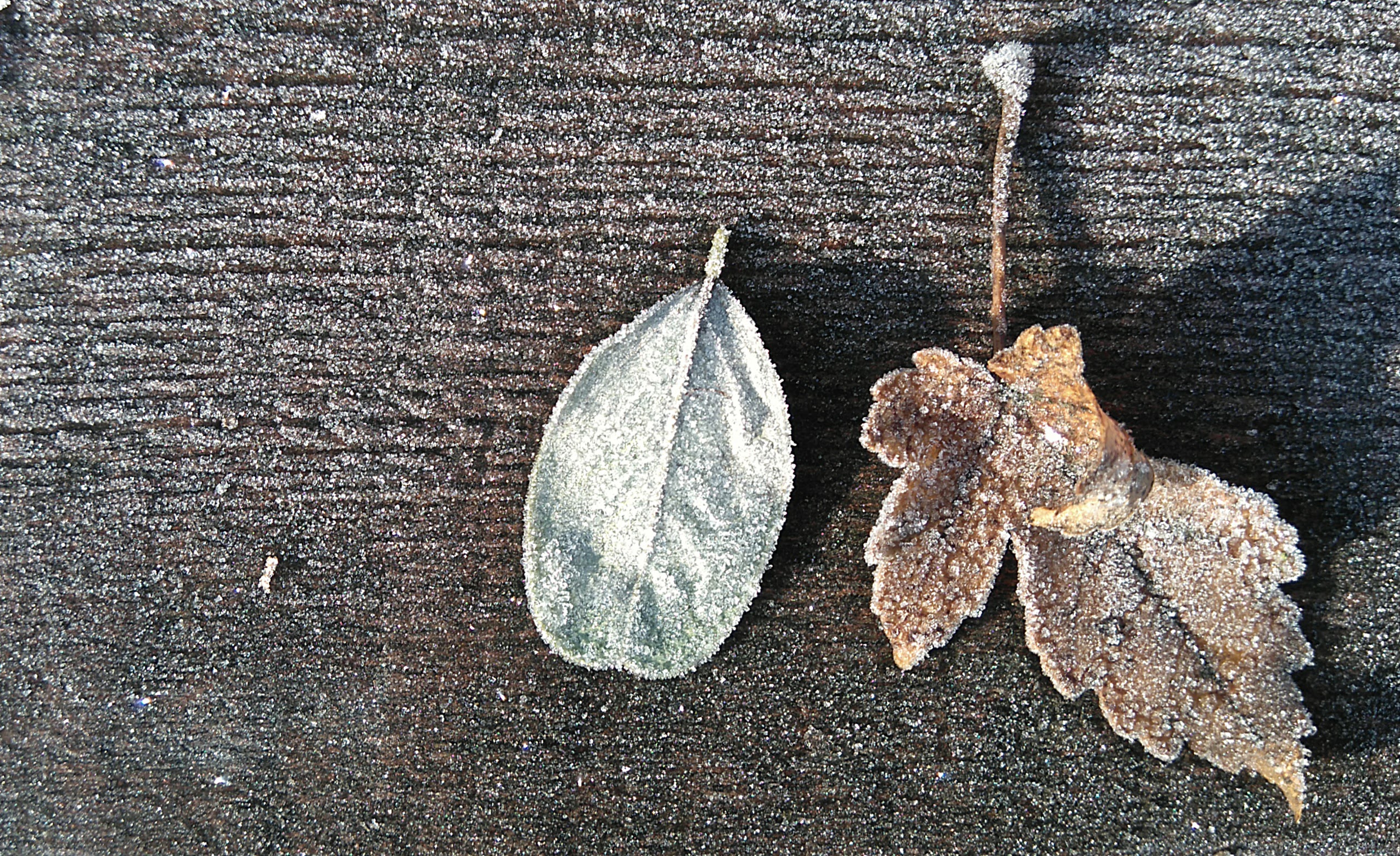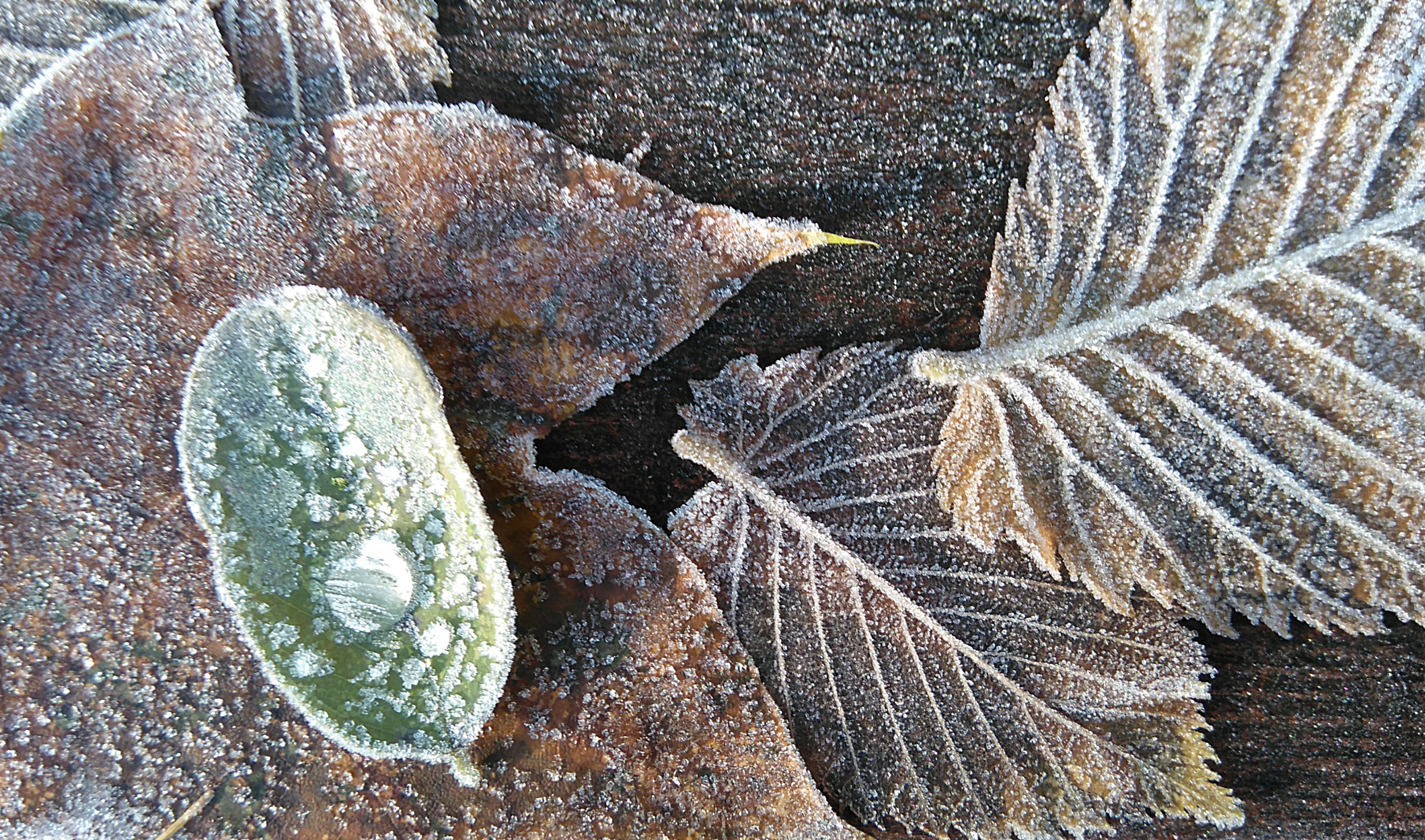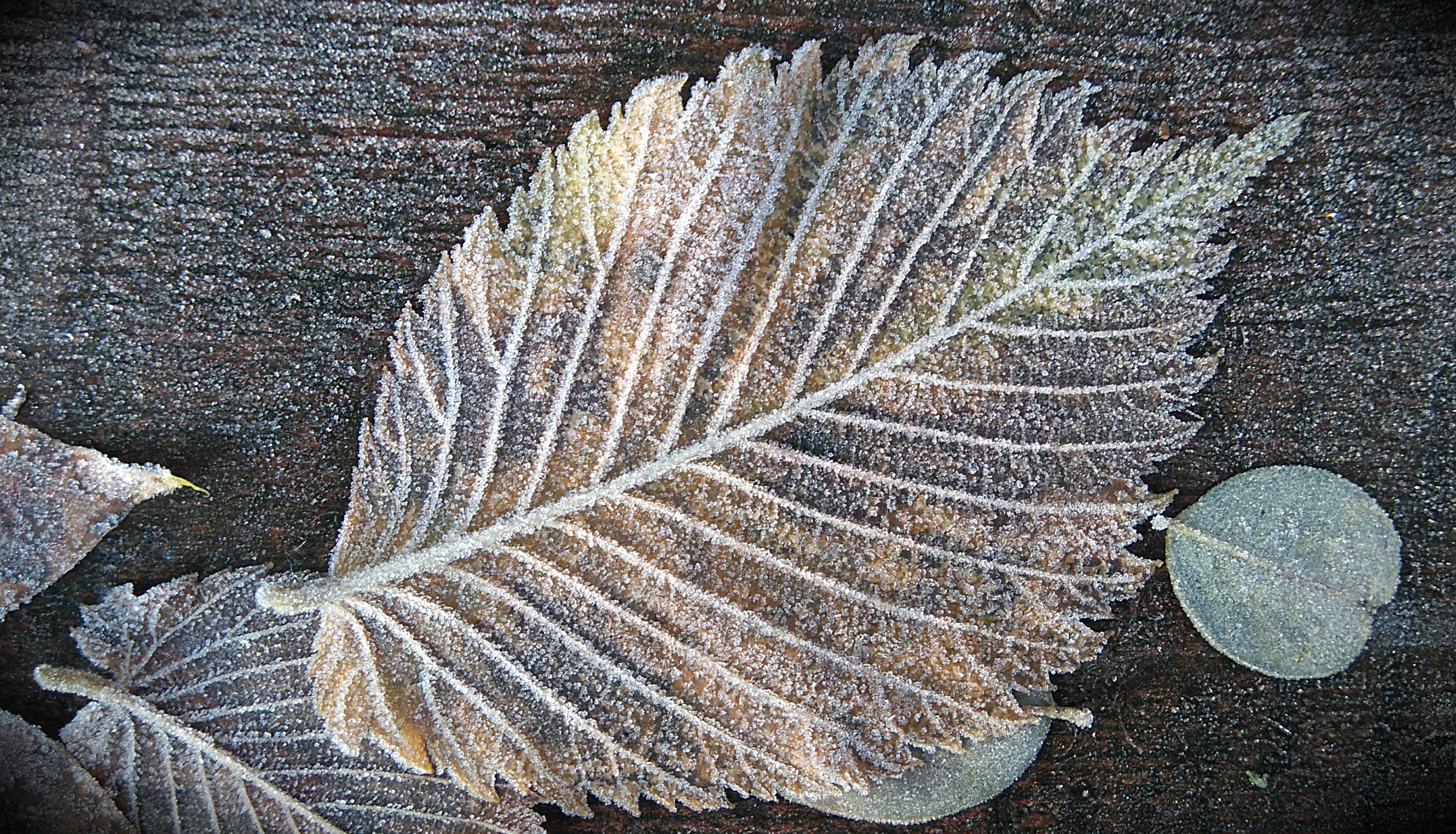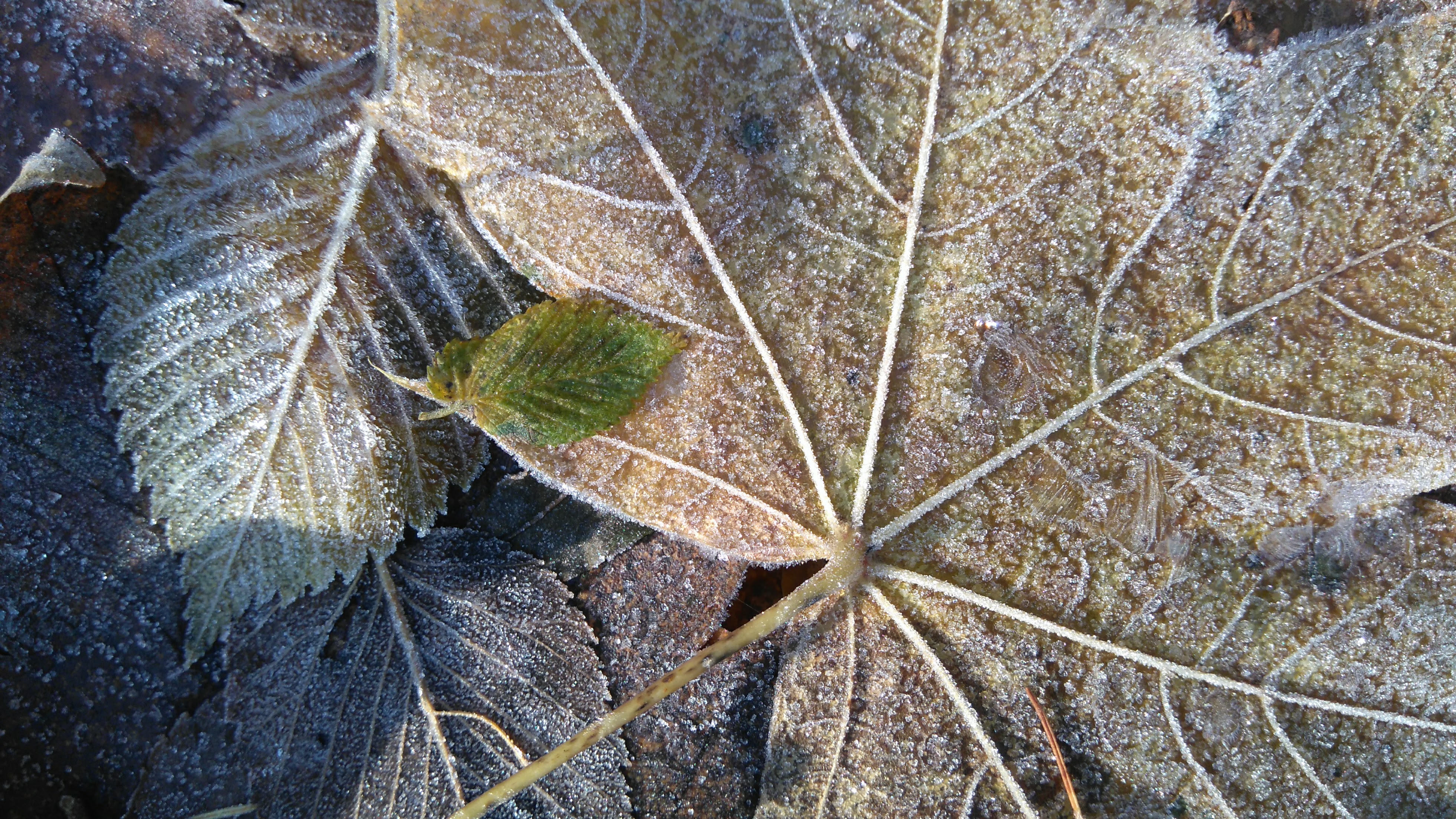 Important to me!
Give the article a good rating
(5 stars welcome 😀)!
Below are icons that you can easily use
share
article, and at the top of the page a button to like the profile on Facebook.
DO IT please!
The blog is alive from visits and thanks to that it has a chance to develop. It's free, and
is very important to me
. Thanks in advance!
Pozdrawiam