Son Marroig in Mallorca - the temple of lovers and the wedding center in the house of the Austrian archduke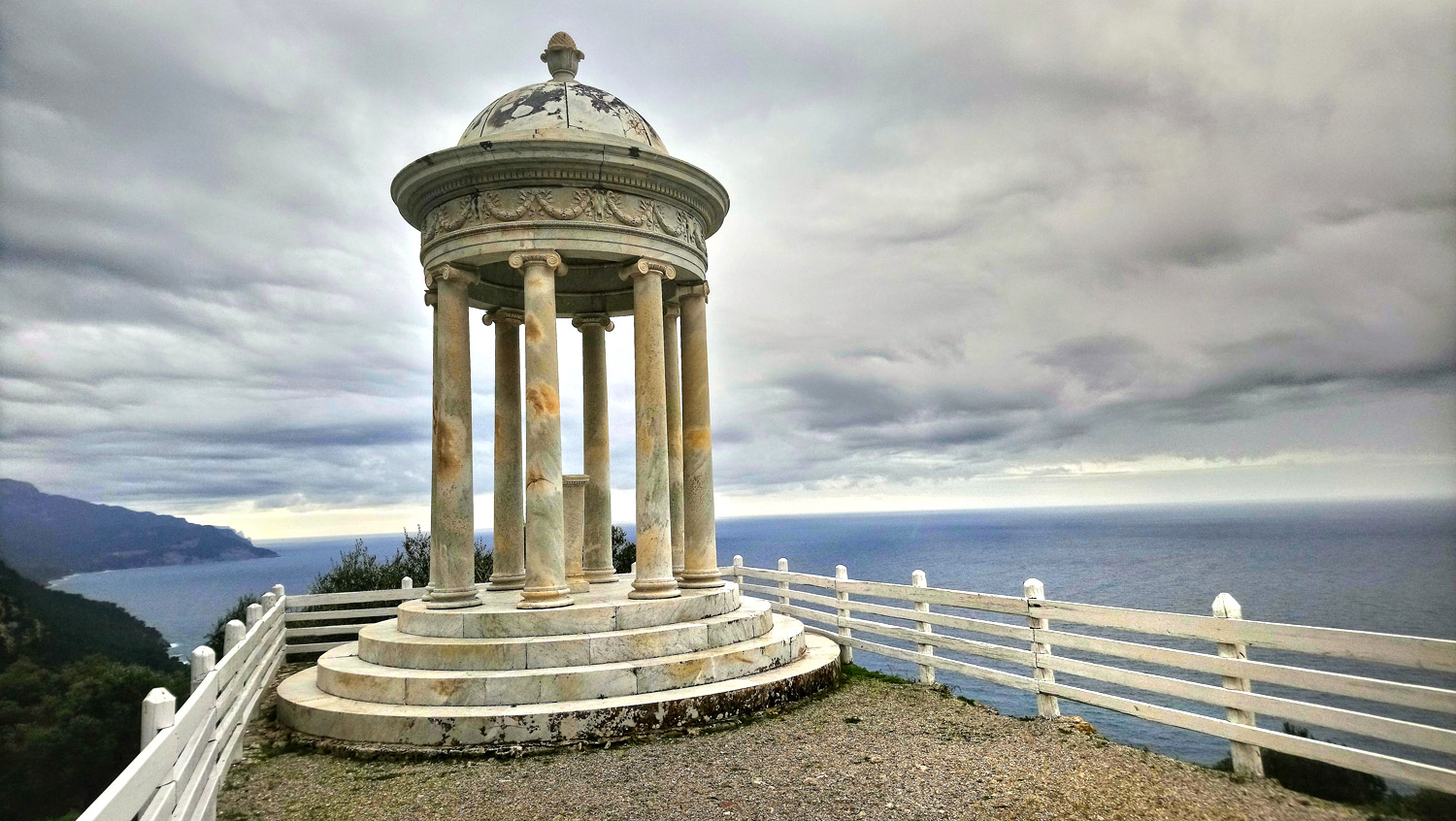 It is worth getting to know this short story. It definitely turns up the taste of the place, which at first glance is so sugary beautiful that it may seem slightly bland. In retrospect, it must be said that this is a must-see for trips!
A quaint prince from Austria
Austrian Archduke and Prince of Tuscany Ludwig Salvador arrived on the shores of Majorca in 1867. He escaped from Viennese court life in which he felt bad. He understood nature well and felt best in her company. Majorca won his heart immediately. He found everything he needed on it and became his home, and exactly that home was Son Marroig.
Today we would say that he was an ecologist. At that time, the word did not exist yet. Immediately, from the moment he appeared in Majorca, he accumulated and systematized all knowledge about the islands forming the Balearic Islands. He wrote down the collected knowledge in a huge, seven-volume work "Balearic Islands", which is currently the most reliable source of knowledge about the Balearic Islands of that era. For his work (the first 2 volumes) he received 1878 in the year gold medal at the World Paris Fair.
During the 30 years, the prince gradually acquired and became the owner of the entire shoreline over the length of 16 km between the villages of Valldemossa and Deia, to a depth of about 10 km inland. Since he became the owner of this land, no trees were cut down on her territory and no wild animals were killed. The prince had a hippy nature, he dressed in Majorca peasants and was often not recognized as a prince, which suited him the most.
Countless stories and legends circulate about him. According to one of them, when he received a small salary from one of the peasants, whom he helped to recover a cart partially sunk in the swamp, he said with genuine satisfaction: my first money earned.
What is Michael Douglas doing here?
The prince himself for Catalina Homar (his long-time mistress) designed a country house: S'Estaca, whose current owner and resident is the well-known American actor Michael Douglas. The actor, as a big fan of the prince, opened in Valldemossa in the year 2002 Costa Nord cultural center, devoted mostly to Archduke Ludwig Salvador.
Pierced stone and rotunda
In the gardens of Son Marroig there is a picturesque rotunda (made on the edge of the cliff) made of white Italian marble. Extremely popular place and scenery for weddings and lovers.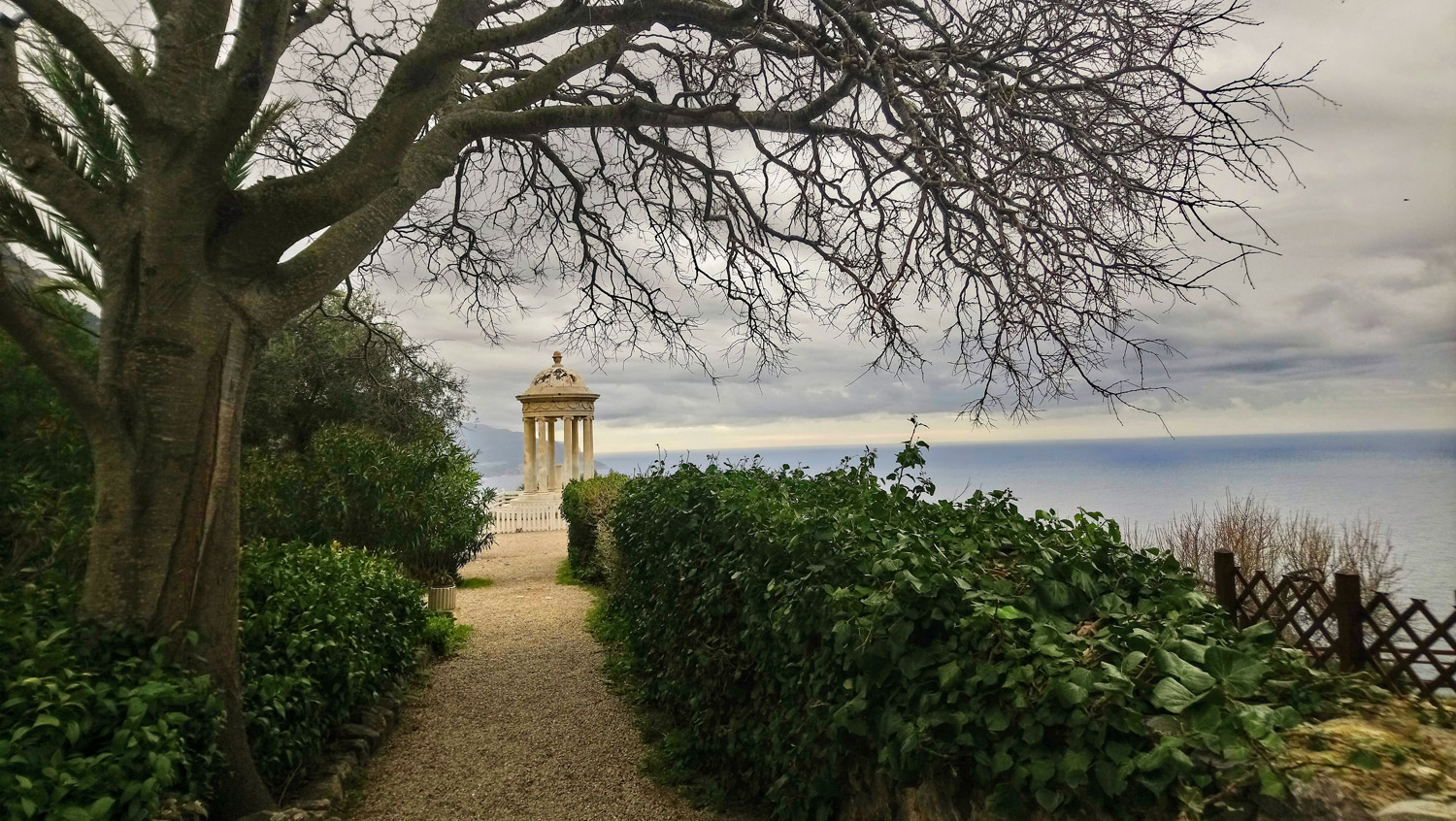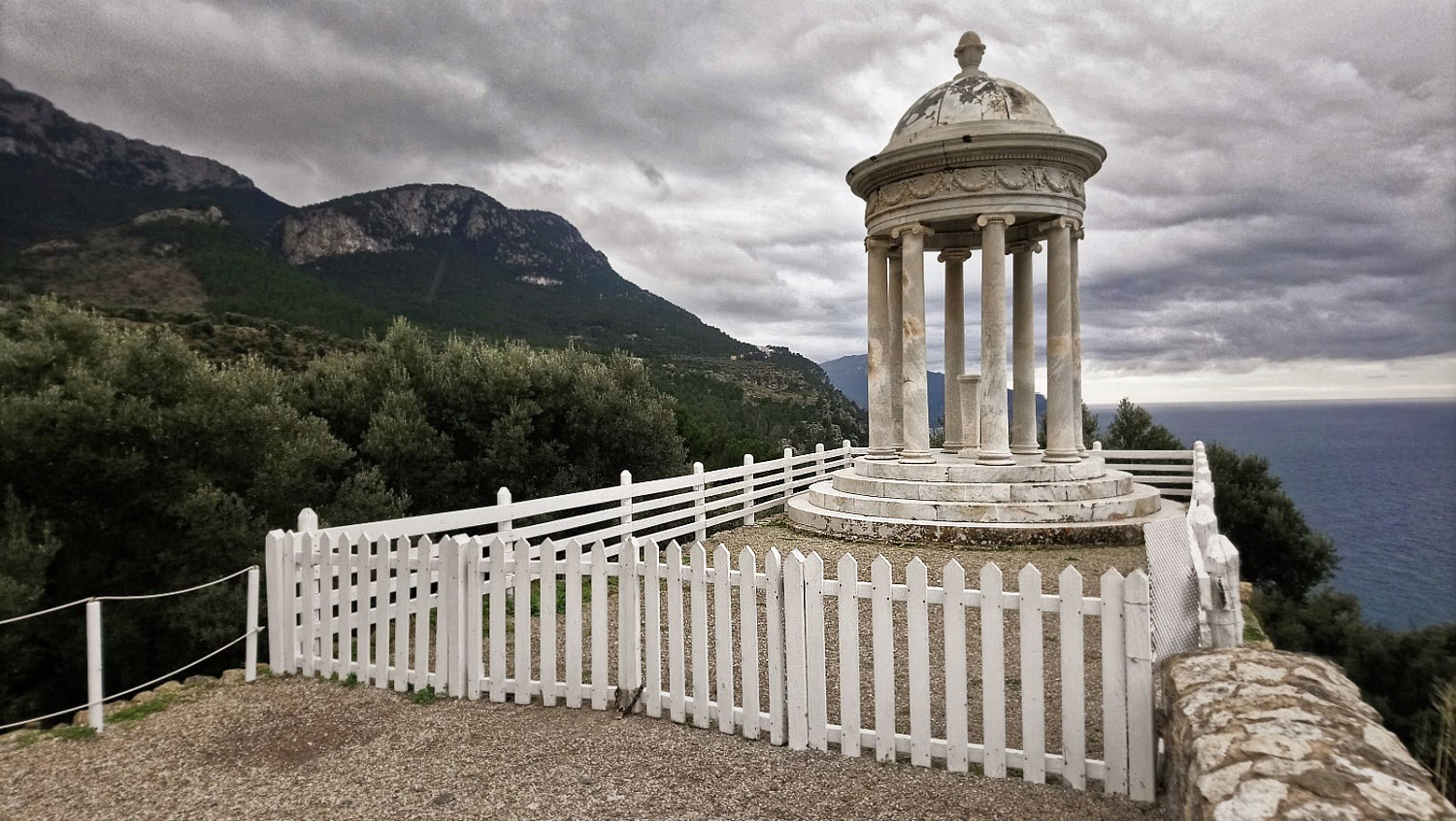 From the cliff on which the rotunda stands you can see the unique Sa Foradada peninsula ("pierced stone") with an 18 meter hole, through the peninsula.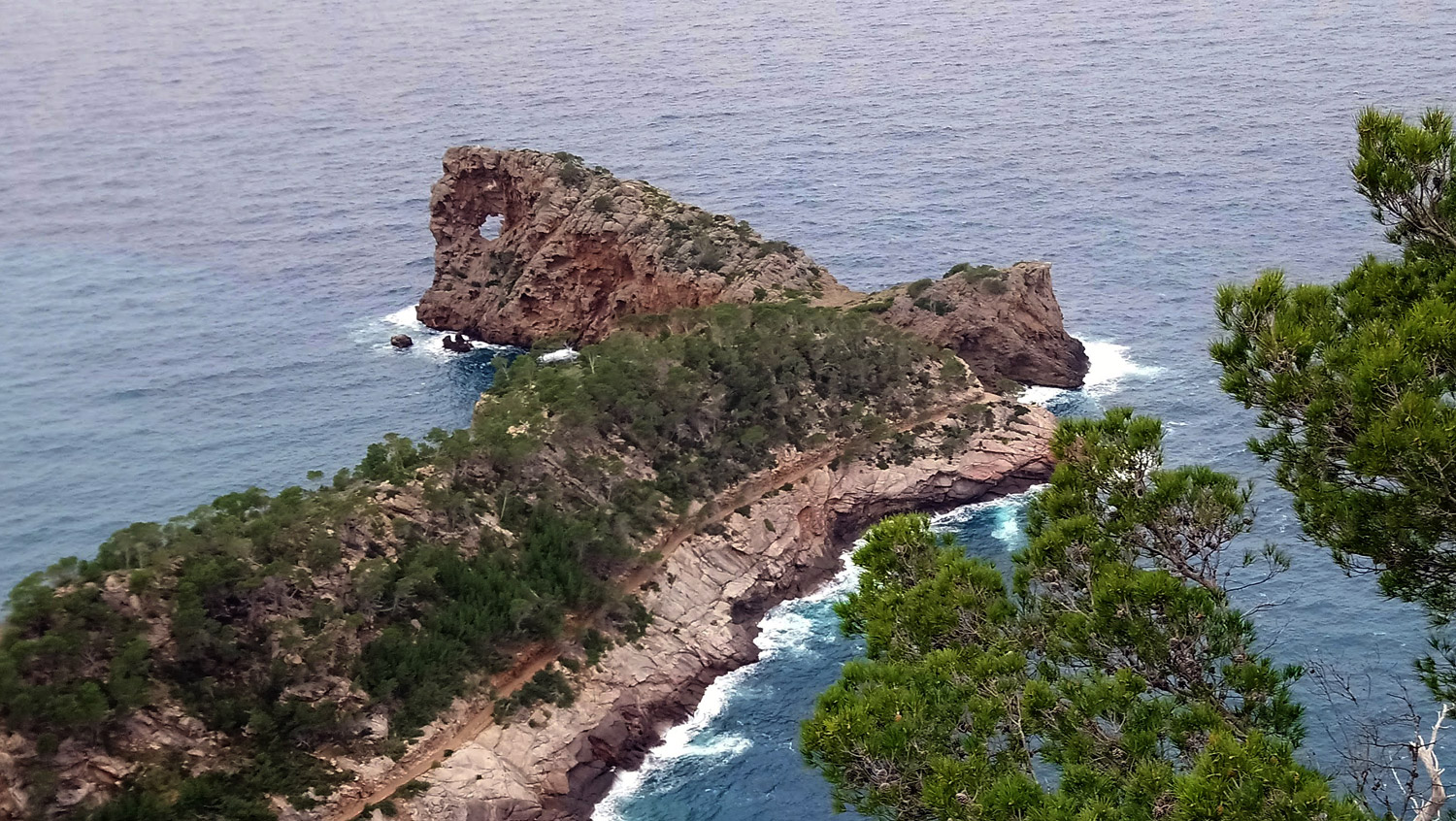 To reach the rotunda, one must go through the house of the Archduke, where today is his museum, containing a collection of his works and related objects (photographs, paintings, books).
Son Marroig is one of the points developed by me Majorca trip planworth reading about: Majorca - attractions, sightseeing, car rental, practical information. Guide. - [click]
Useful GPS coordinates
Parking, GPS: 39 ° 45'04.8 ″ N 2 ° 37'45.4 ″ E or 39.751329, 2.629290
Important to me!
Give the article a good rating
(5 stars welcome 😀)!
It's free, a
for me it is very important!
The blog lives on visits and thus has a chance to develop.
Please do it
and ... thank you in advance!
I also post
link to Facebook profile - [click]
. Come in and press "
Follow
"then you will not miss new, inspiring posts.
Unless you prefer
Instagram
. I'm not a social media demon, but you can always count on something nice to look at on
my instagram profile - [click]
. The profile has just been created, so
for now he is starving
, due to the lack of followers. He is happy to receive any observer who feeds him with his love.
Pozdrawiam