Estellencs - small (again) is beautiful
Less than 400 people. So many inhabitants have Estellencs. It's really a micro town. Unnaturally glued to the steep mountainside. It is worth stopping and taking a few steps after him to realize the strange location Estellencs. Narrow, stone streets climb and fall so steeply that it is difficult to imagine how to move here by some means of transport. Walking and gasping for air, at the sight of vehicles parked here and there every time I asked myself: how did he get here ???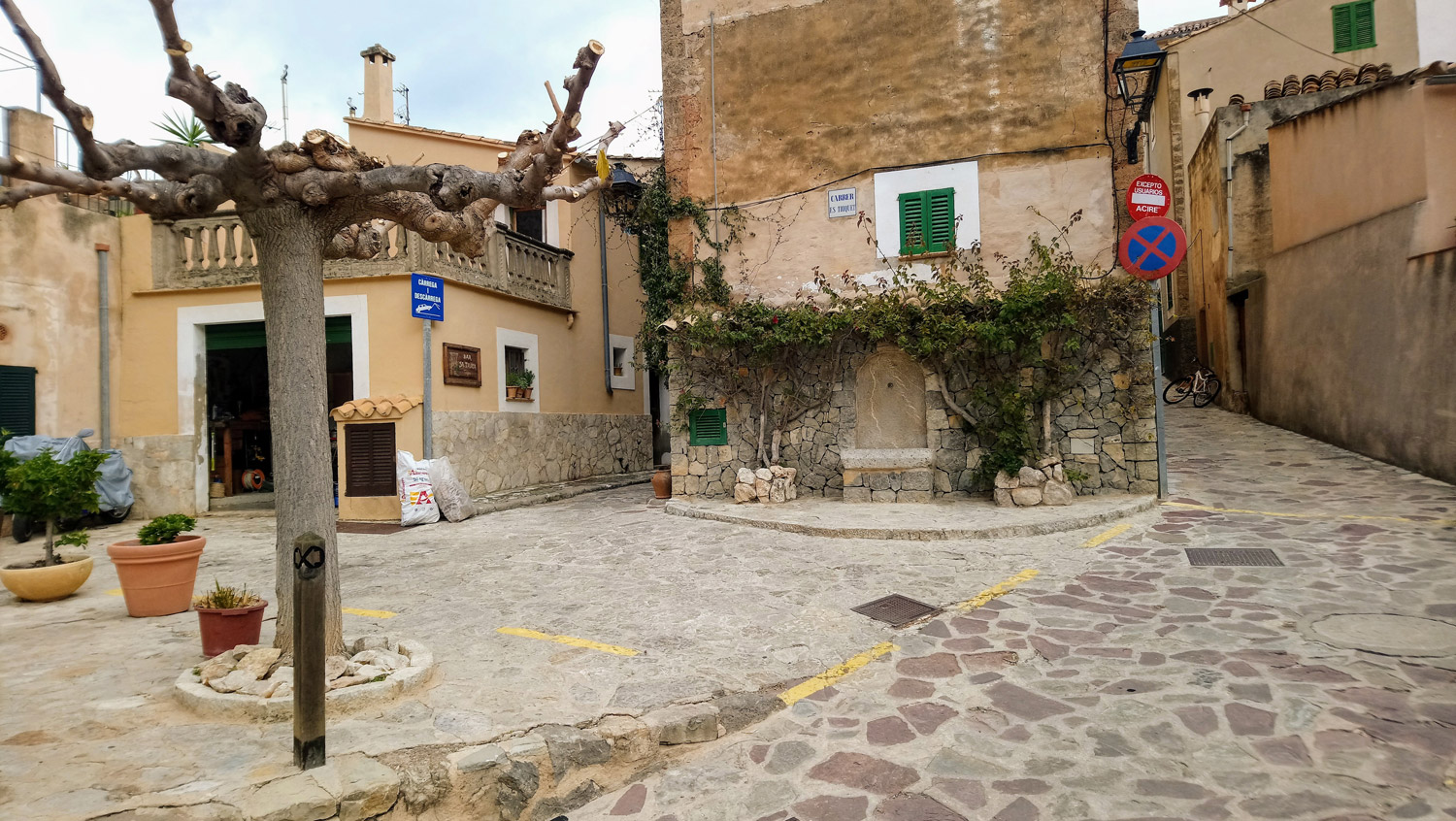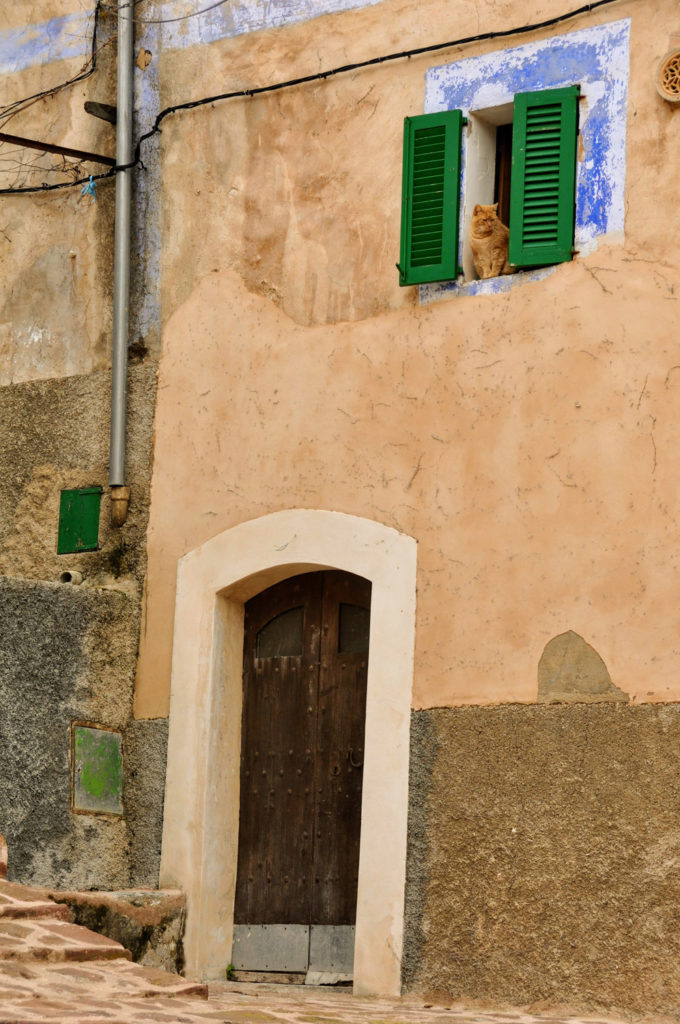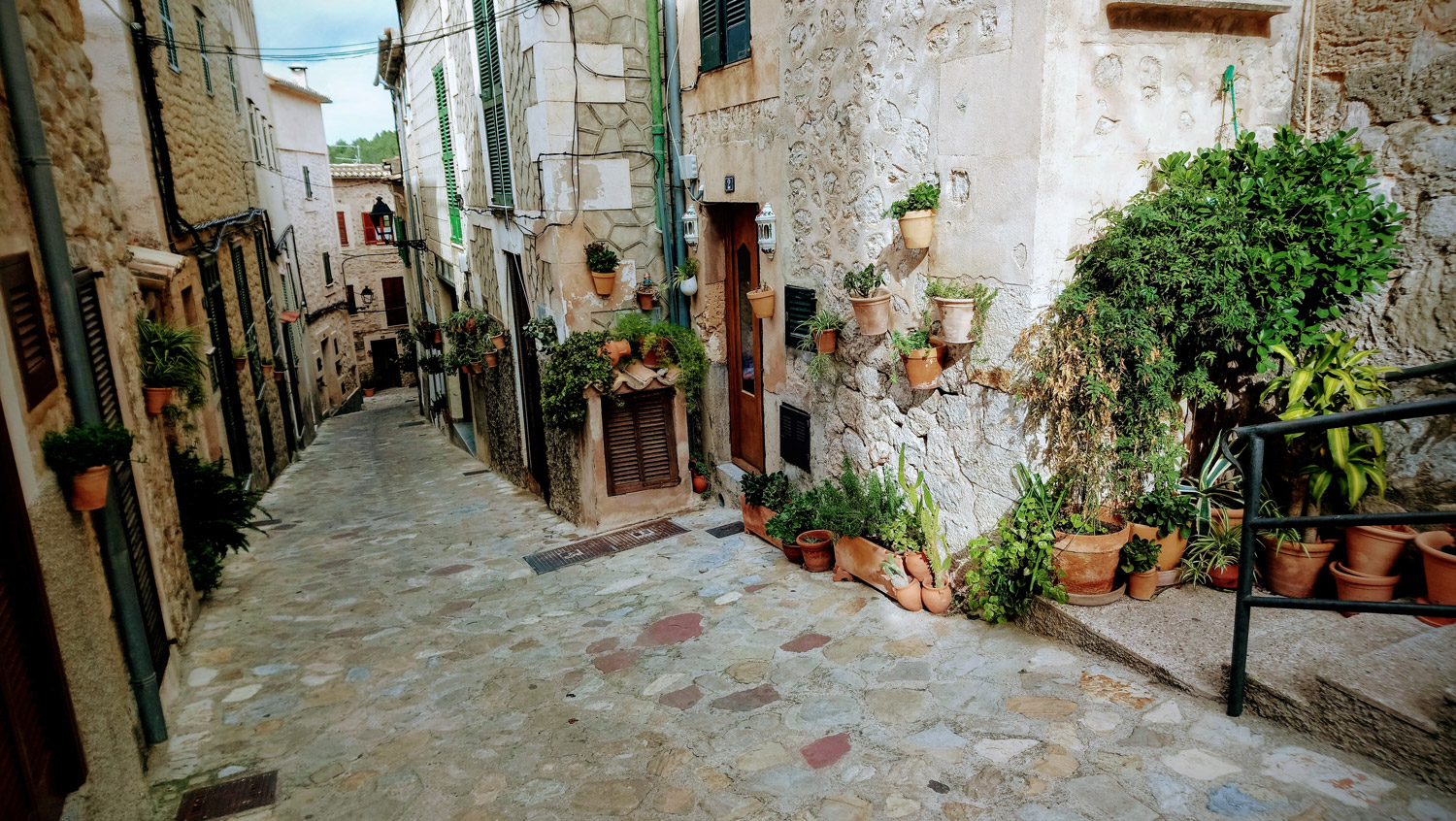 It is worth paying attention to the seventeenth-century church Església de Sant Joan Baptista with a fortified belfry, which once served defensive functions.
The village has its own cove and pebble beach (Cala de Estellencs), but you have to reach them. The walk takes about 30 minutes. During the walk you will be accompanied by the smell of lemons, oranges and figs, which are grown on the terraces surrounding the village. If you have enough time, this walk will do you good.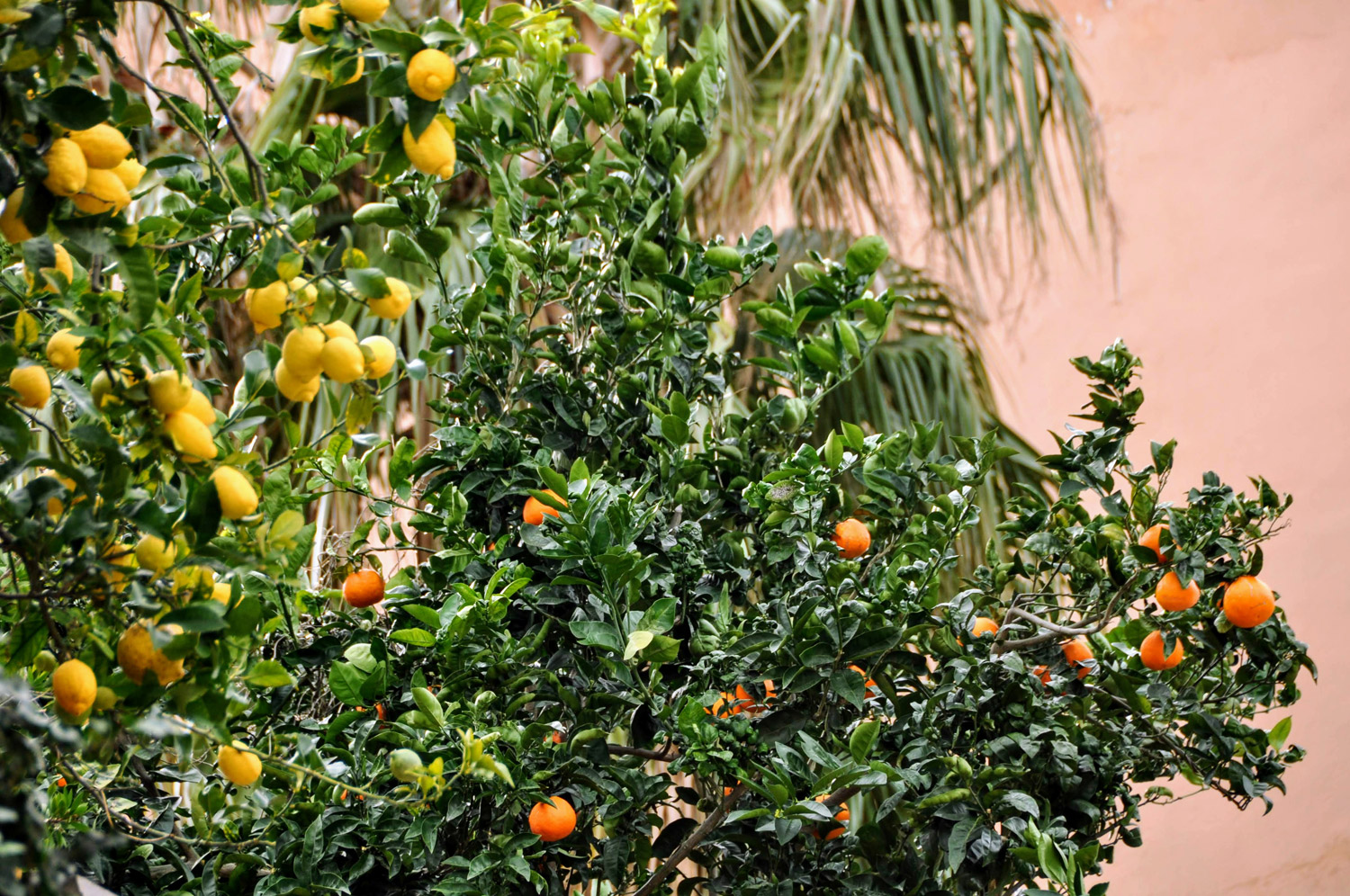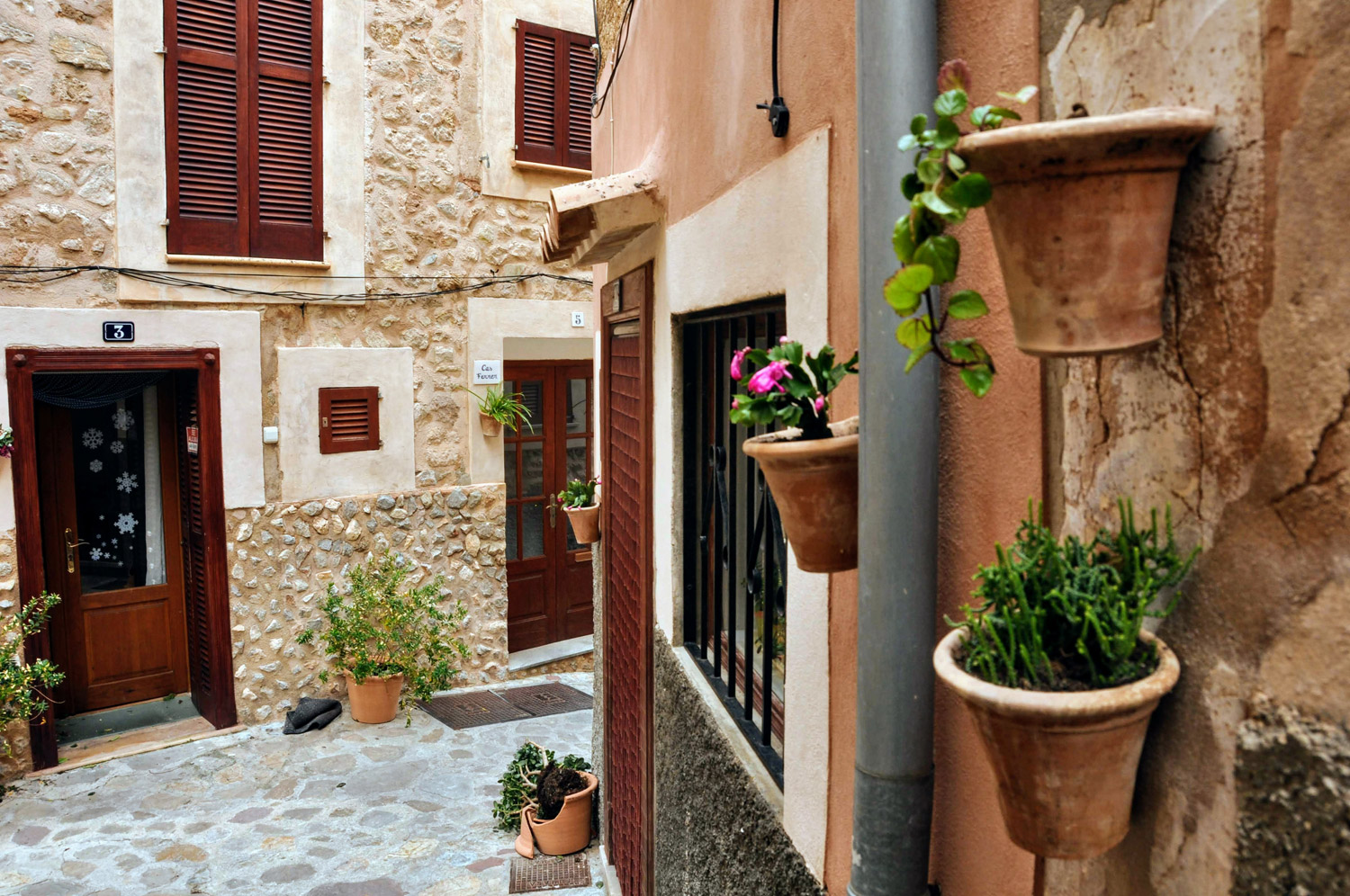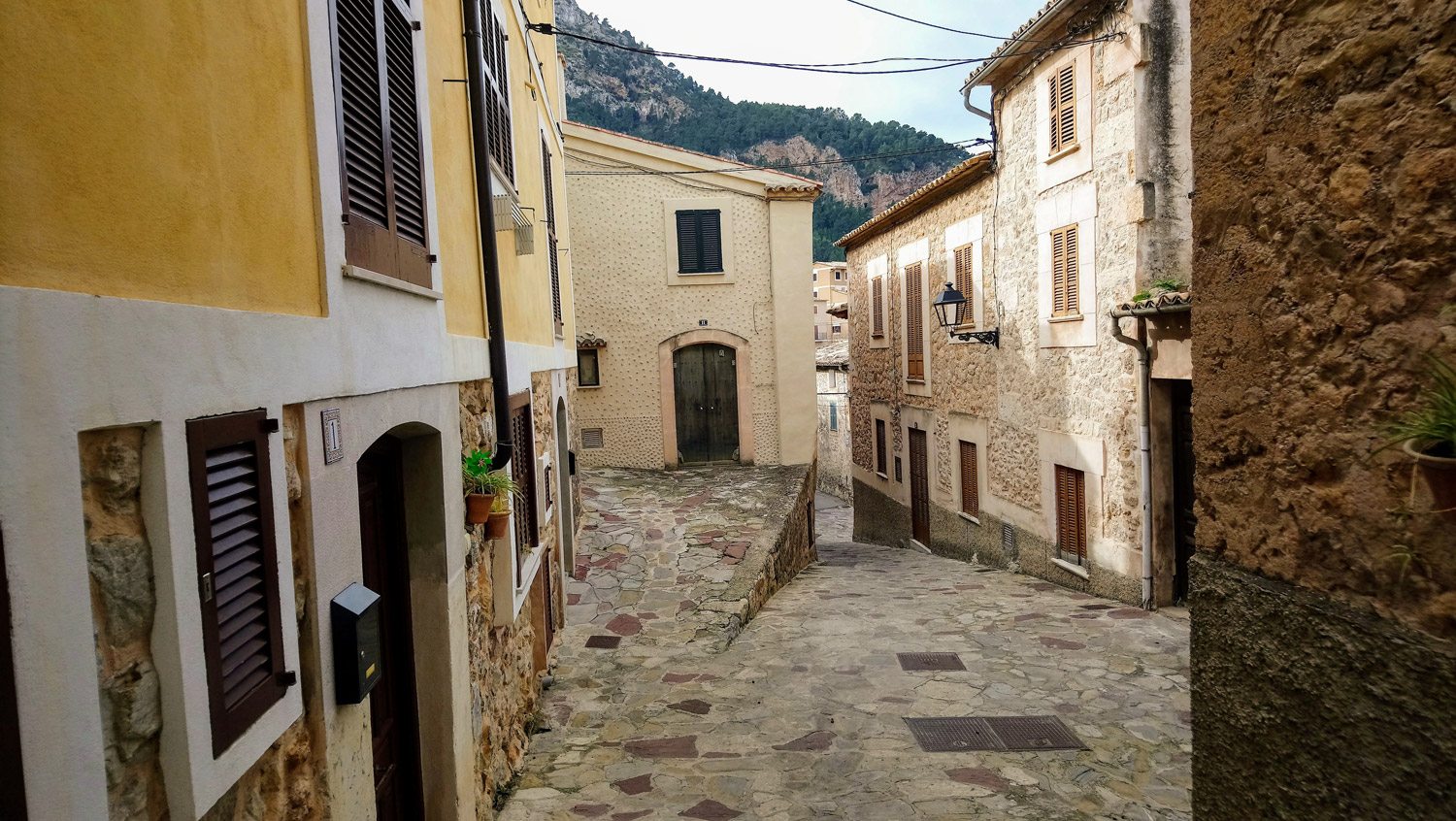 Estellencs it is often a starting point for slightly longer mountain walks. It leads from here a popular (just over 11 kilometer trail - altogether both ways) to the nearby summit Puig de Galatzó. You need to overcome the height difference of about 800m, and the road is decorated with beautiful views.
Estellencs is one of the points of my Majorca trip plan that is worth getting acquainted with: Majorca - attractions, sightseeing, car rental, practical information. Guide. - [click]
Useful GPS coordinates
Parking on the street, GPS: 39 ° 39'12.3 ″ N 2 ° 28'54.7 ″ E or 39.653429, 2.481849
Parking by the town, GPS: 39 ° 39'13.7 ″ N 2 ° 28'59.2 ″ E or 39.653791, 2.483101
Estellencs beach and cove, GPS: 39 ° 39'30.2 ″ N 2 ° 28'16.6 ″ E or 39.658391, 2.471269
Important to me!
Give the article a good rating
(5 stars welcome 😀)!
Below are icons that you can easily use
share
article, and at the top of the page a button to like the profile on Facebook.
DO IT please!
The blog is alive from visits and thanks to that it has a chance to develop. It's free, and
is very important to me
. Thanks in advance!
Pozdrawiam