Fort West in Świnoujście - interesting facts, sightseeing, tickets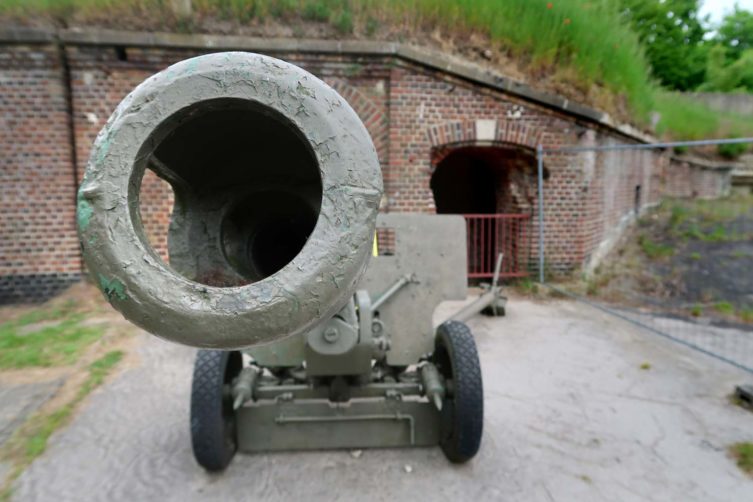 Świnoujście Fortress
I don't know if you will find so many interesting and diverse fortifications per square meter somewhere. There is an amazing amount of them in Świnoujście and its surroundings, but most of them are not very old. It is hard to believe that until the XNUMXth century there were no military shore fortifications in Świnoujście (!!!). It is interesting that the strategic values ​​of this area were noticed so late.
Someone in Prussia realized the subject and the military and construction adventure of Świnoujście began with the construction of wooden fortifications against the actions of the Danes and Swedes. Later it went very quickly, and the year 1856 is assumed to be the beginning of the fortifications of the western fort.
The nineteenth century fortifications included a total of four groups of independent fortress buildings. The first three have survived to this day:
- Fort West
- Angel's Fort
- Fort Gerhard
- Warszów Fort (destroyed in the 70s).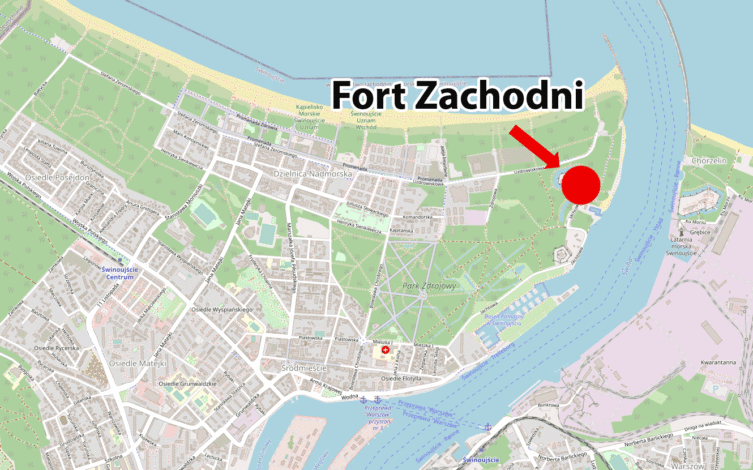 Seven builders
The task of the Western Fort was simple and clear: to protect the entrance to the port in Świnoujście and to fight the enemy ships approaching. It was rebuilt, extended and modified many times to meet the needs of whoever had it. There were really a lot of changes. Due to its location, Świnoujście was a tasty morsel and there was always someone willing to take it under his rule. The final shape of the fort, as we know it today, is the result of construction activities undertaken over 150 years by: Prussia, Sweden, Denmark, France, and then Germany, Russia and finally Poland. Do you know any military facility that more countries have been involved in rebuilding?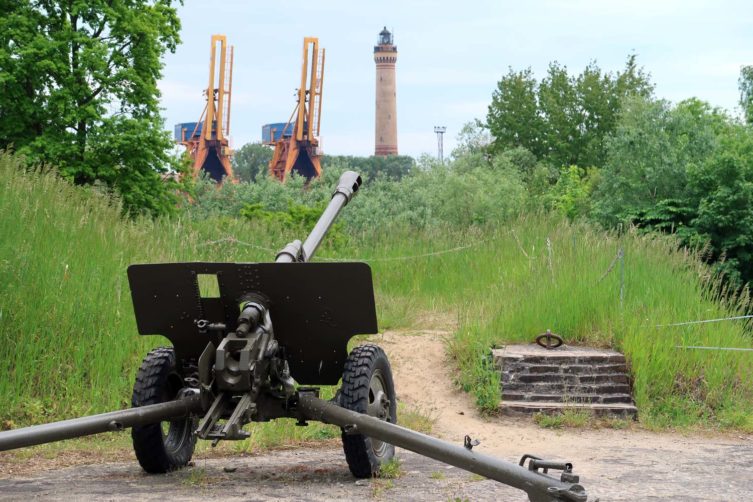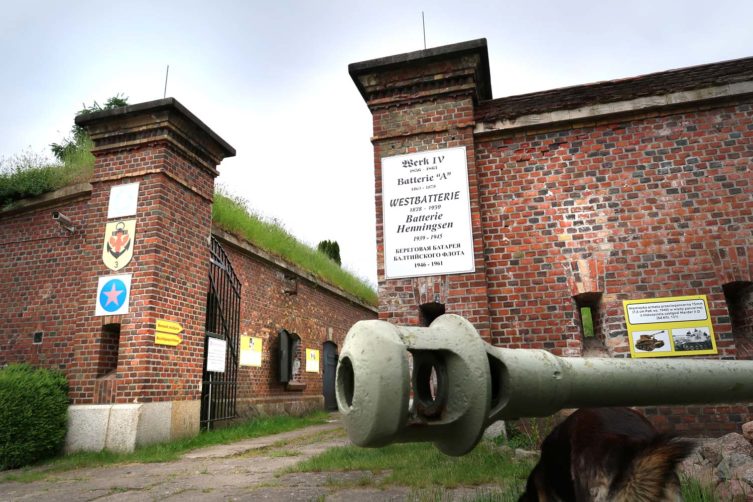 Continuous modernization
The initial shape of the object was such that it allowed firing guns and small arms in all directions. Over time, additional fortifications were created: ramparts and a moat with water, which forced the fire direction to be limited to selected zones.
With the development of weapons (rifles, cannons, cannons, howitzers ... and all military scrap), the fort was changed and modified. It has undergone countless alterations, adjustments, upgrades, and modernization over time World War I … Do not take part in any military activities.
The interwar period was, of course, a time of further alterations and modifications that came in handy during World War II.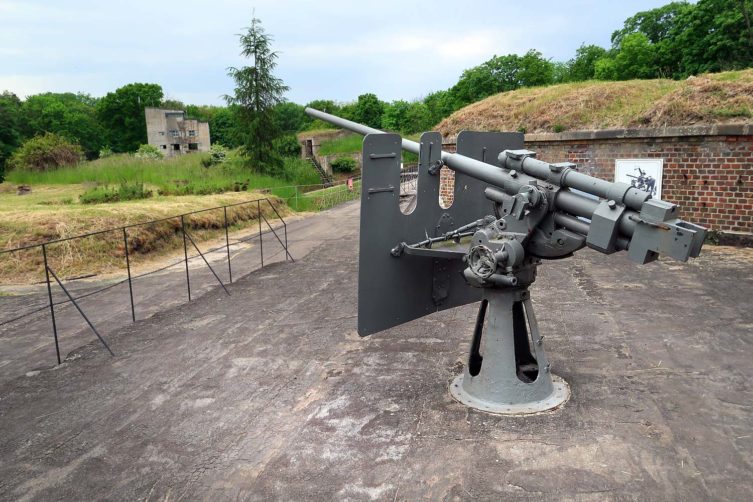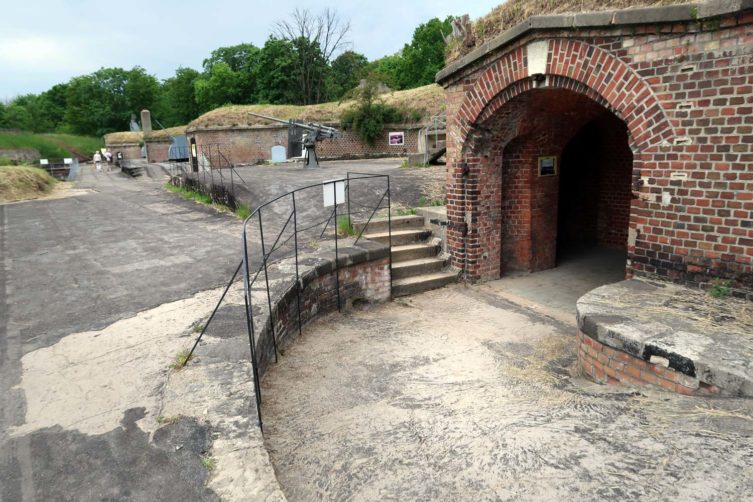 After the end of World War II, the facility was taken over by the Russians, who installed guns produced here…. American. They built more combat bunkers, but they did it quite sloppy and inept. The bunkers quickly began to spontaneously burst and crumble. Ultimately, they had to be demolished.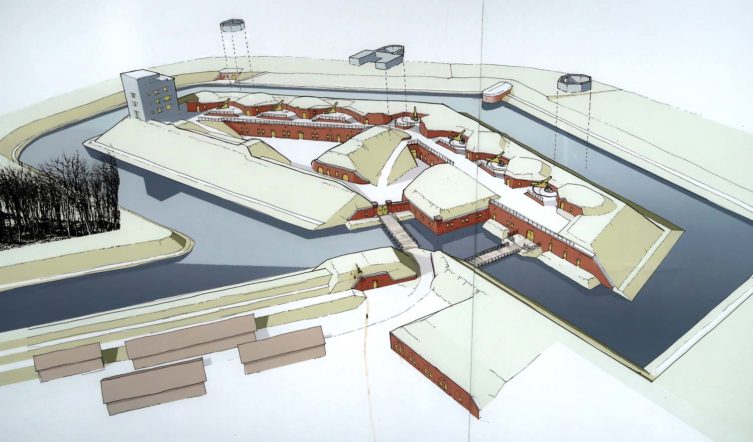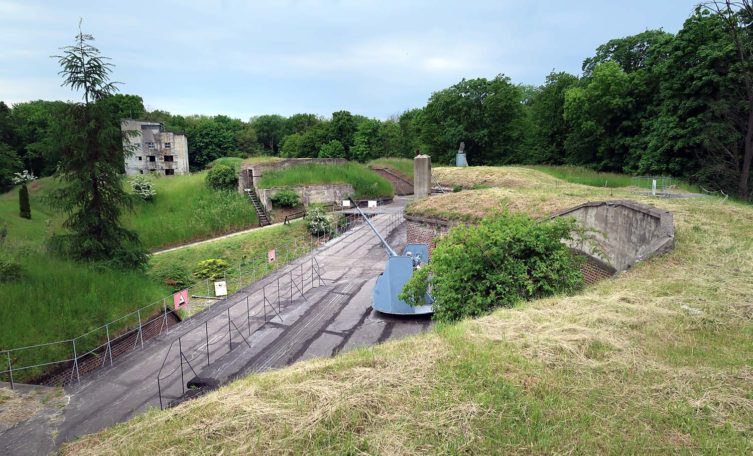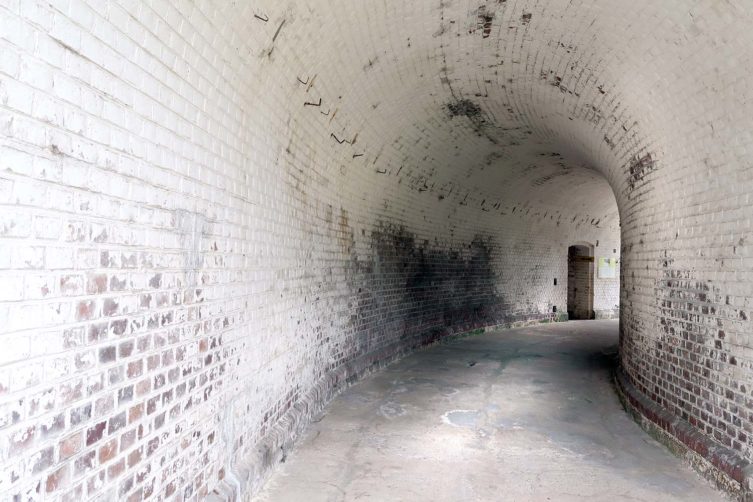 Vegetable warehouse and museum
The Russians moved out of the fort in the early 60s and were replaced by vegetables and fruit. Until 1990, it housed a fruit and vegetable warehouse.
The current fragment of the history of the fort as a historical object, intended for visiting, began in 2000, when the area of ​​the fort was leased and, in time, prepared and intended for visiting. It would definitely be best if it stayed that way, because the site is great sightseeing. It is really interesting. You can enter everywhere, touch everything. The object is so interesting that it will even attract the attention of people who are moderately interested in the military. Not to mention the children who derive immeasurable amounts of joy from getting on a cannon and shooting whatever is at hand. I myself had a lot of fun watching a few-year-old girl in a pink dress get on the cannon and turn the knobs with great passion, pointing the large cannon barrel towards her parents 🙂
The equipment is well taken care of, because everything is really surprisingly light.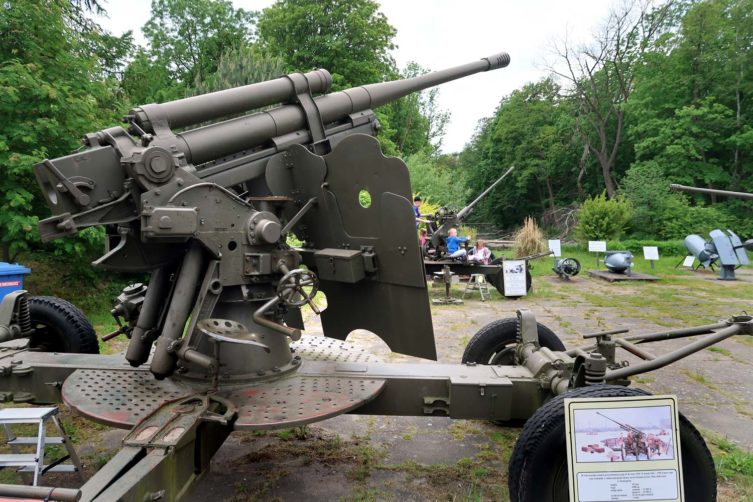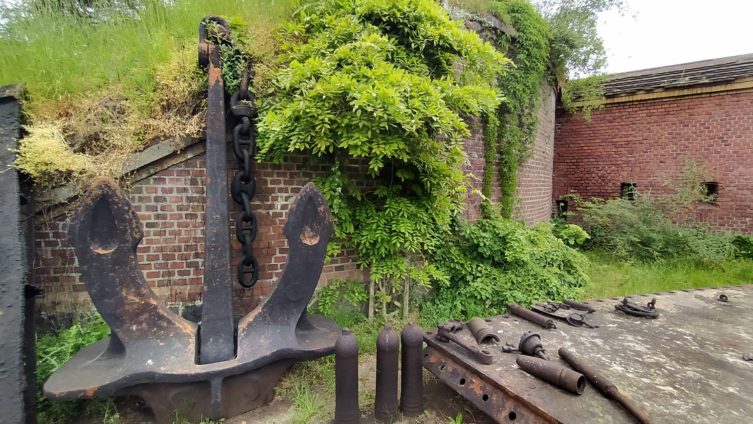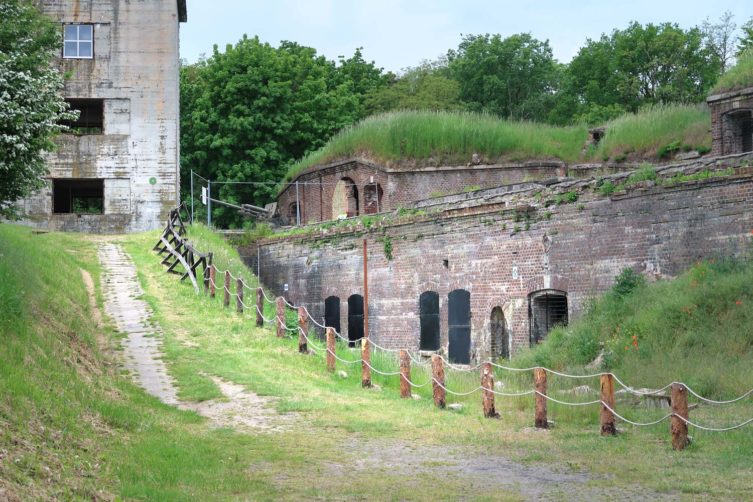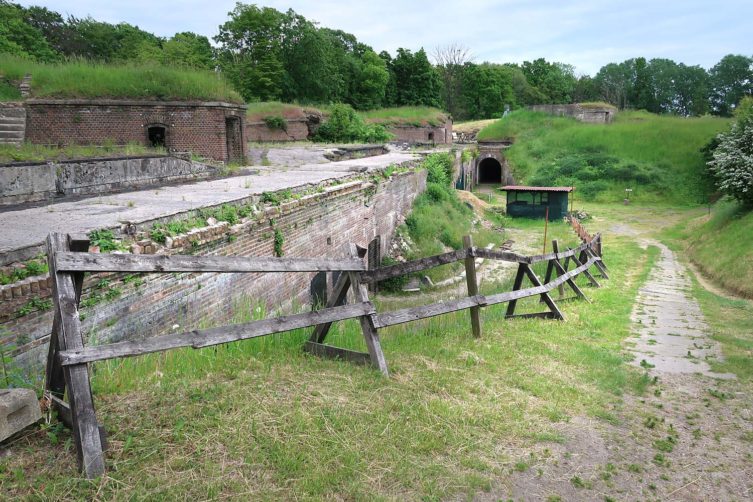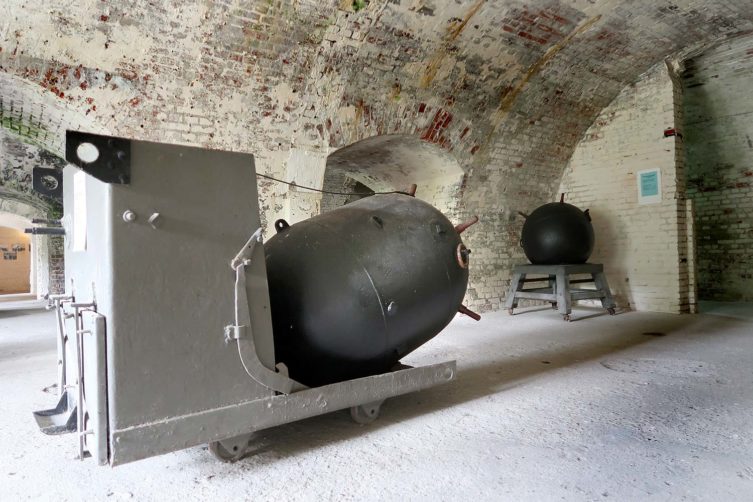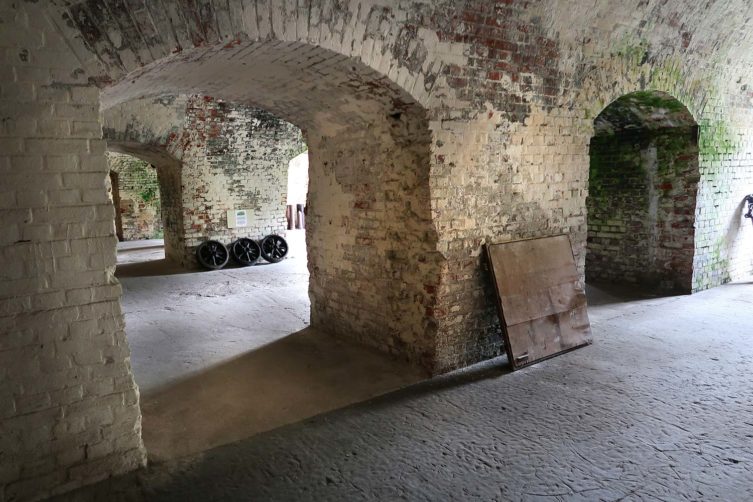 West Fort - opening hours
The fort is open all year round:
January March: 10.00 - 15.00 (depending on weather conditions!)
April: 10.00 - 16.00
May June: 10.00 - 18.00
July August: 10.00 - 20.00
September: 10.00 - 18.00
October: 10.00 - 16.00
November - December: 10.00 - 15.00 (depending on weather conditions!)
West Fort - ticket prices
PLN 16 - normal
PLN 12 - reduced (pensioners, invalids, pensioners, groups over 20 people)
PLN 10 - children from 7 to 14 years old
West Fort - contact details
West Fort Fortress History Museum
st. Jachtowa 1
72-600 winoujście
by phone: 508 738 118
westbaterie@wp.pl
http://www.fortzachodni.pl/
West Fort, GPS coordinates
53°55'05.8″N 14°16'32.2″E
53.918265, 14.275618 - click and route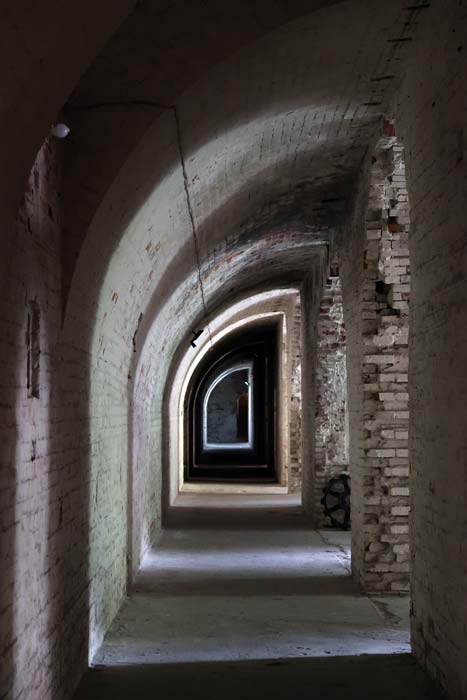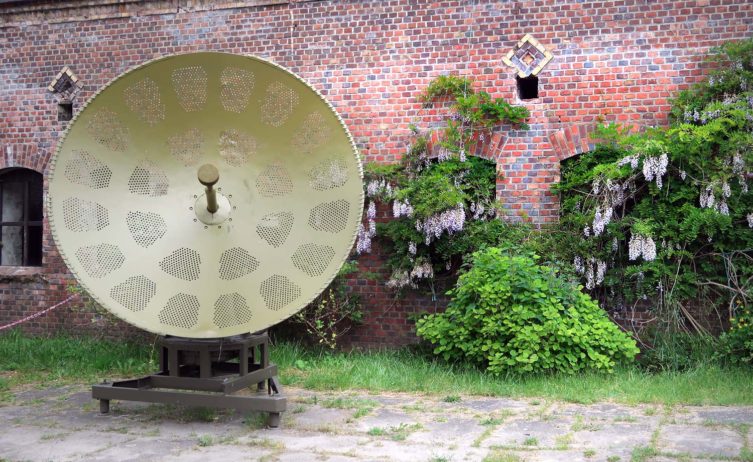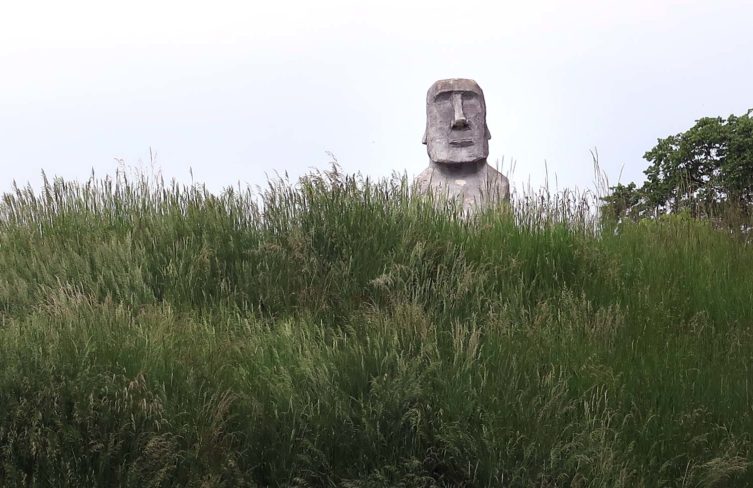 Important to me!
Give the article a good rating
(5 stars welcome 😀)!
It's free, a
for me it is very important!
The blog lives on visits and thus has a chance to develop.
Please do it
and ... thank you in advance!
I also post
link to Facebook profile - [click]
. Come in and press "
Follow
"then you will not miss new, inspiring posts.
Unless you prefer
Instagram
. I'm not a social media demon, but you can always count on something nice to look at on
my instagram profile - [click]
. The profile has just been created, so
for now he is starving
, due to the lack of followers. He is happy to receive any observer who feeds him with his love.
I make the content I create available free of charge with copyright, and the blog survives from advertising and affiliate cooperation. So, automatic ads will be displayed in the content of the articles, and some links are affiliate links. This has no effect on the final price of the service or product, but I may earn a commission for displaying ads or following certain links. I only recommend services and products that I find good and helpful. Since the beginning of the blog's existence, I have not published any sponsored article.
Some of the readers who found the information here very helpful, sometimes ask me how you can support the blog? I do not run fundraisers or support programs (type: patronite, zrzutka or "buy coffee"). The best way is to use links.
It costs you nothing, and support for the blog is self-generating.
Pozdrawiam