Mirador de Ricardo Roca - must-see view point - Majorca.
Viewpoint Mirador de Ricardo Roca is in a convenient location, along most of the tours, along the Ma-10 road between Andratx i Estellences.
There are two car parks right next to the point. One on each side of the road. At one of the parking lots there is a restaurant "Es Grau". The prices in the restaurant can be considered affordable.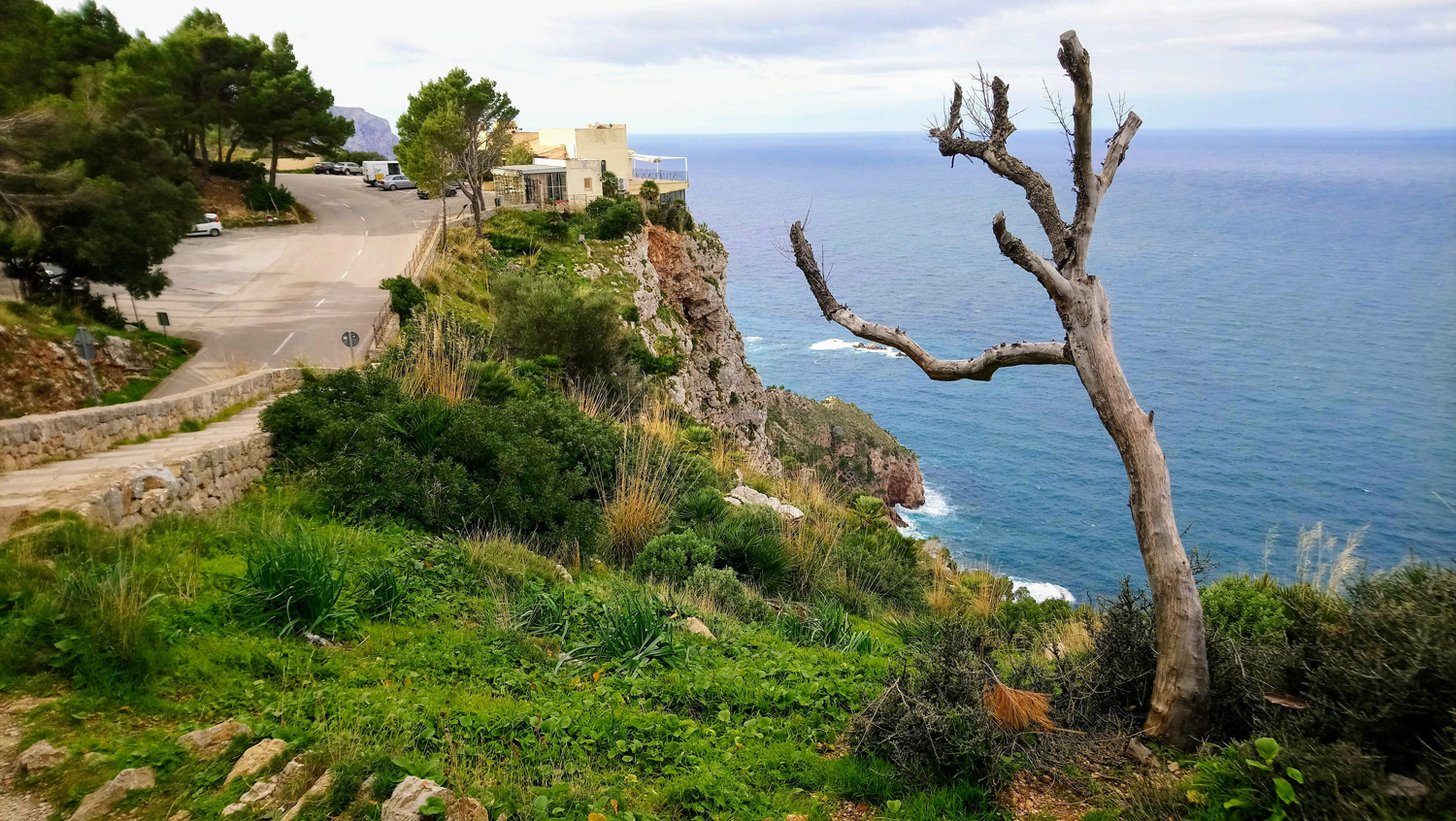 In the summer season it can be quite a bit crowded (especially when it comes to restaurants), because probably all bus trips stop here.
The point is located on the edge of the rock, at an altitude of about 400m. To get there, you have to go up the stairs. Of course, we do not climb the whole 400, but only the last few dozen. I immediately say it's worth it. The point has an excellent location and the views are impressive. By the way, there is a chance to stretch your legs and catch some fresh air.
In the place where the viewing platform is currently located, one of the defensive and observation towers was probably located, similar to Torre del Verger.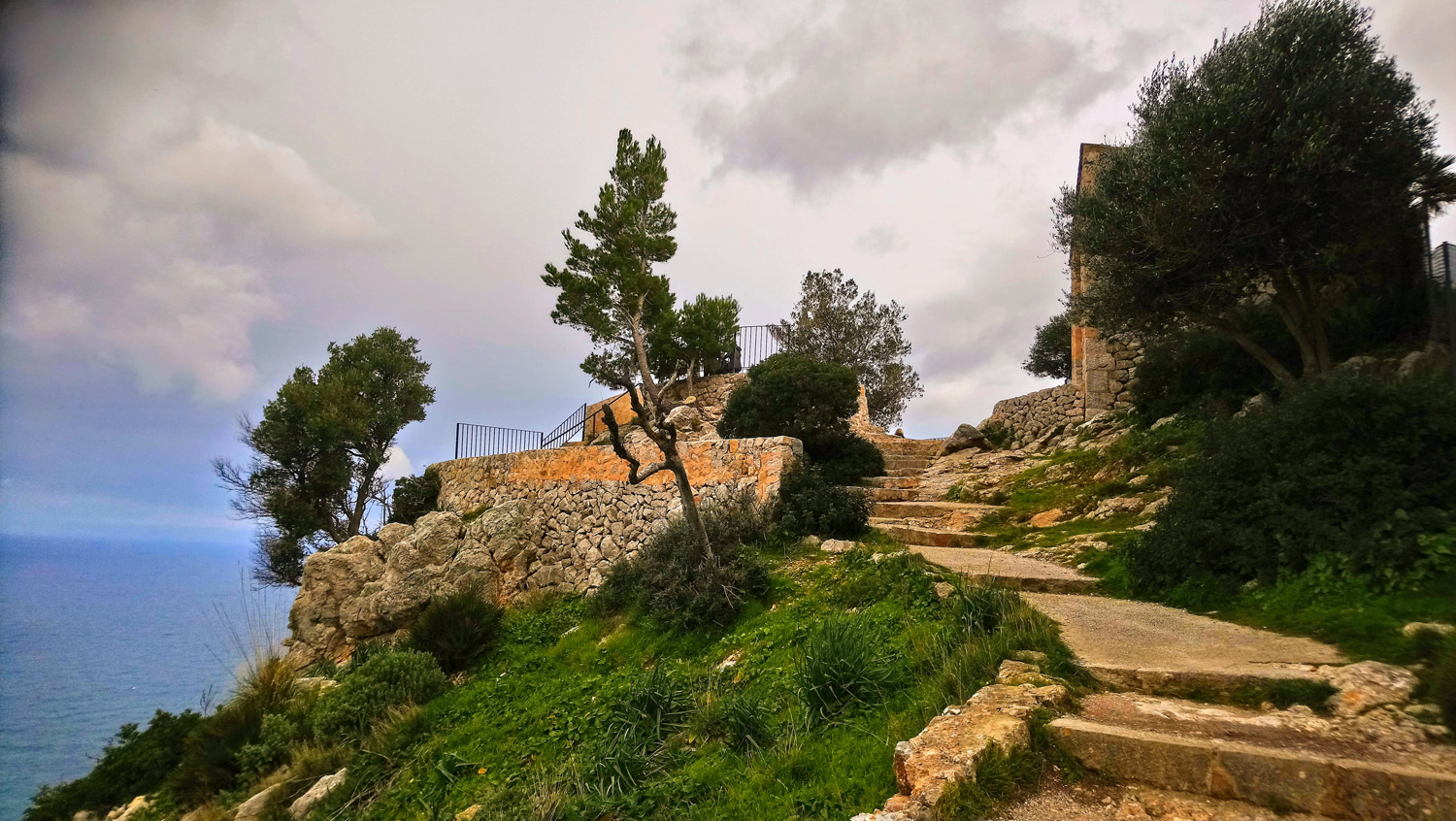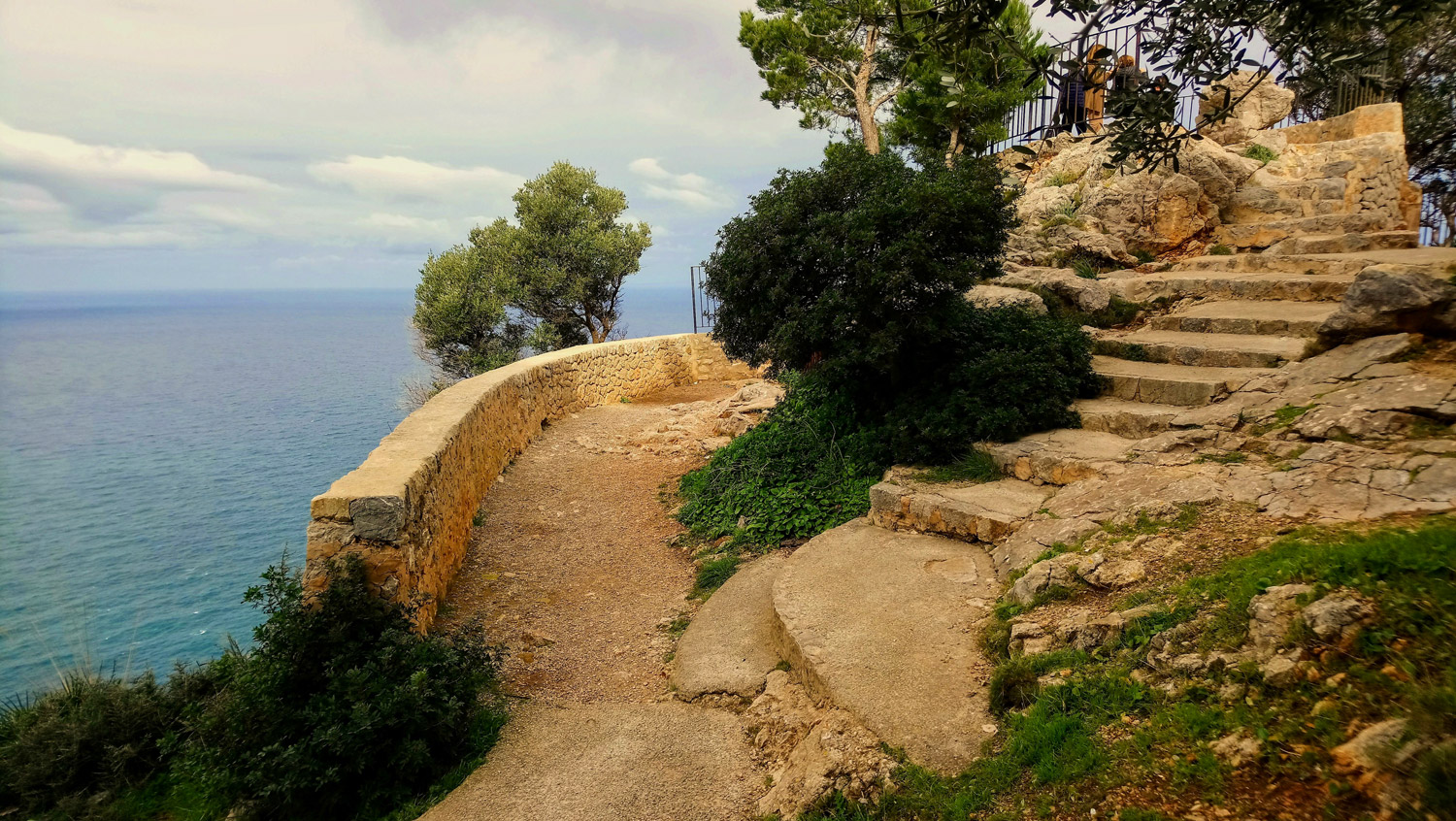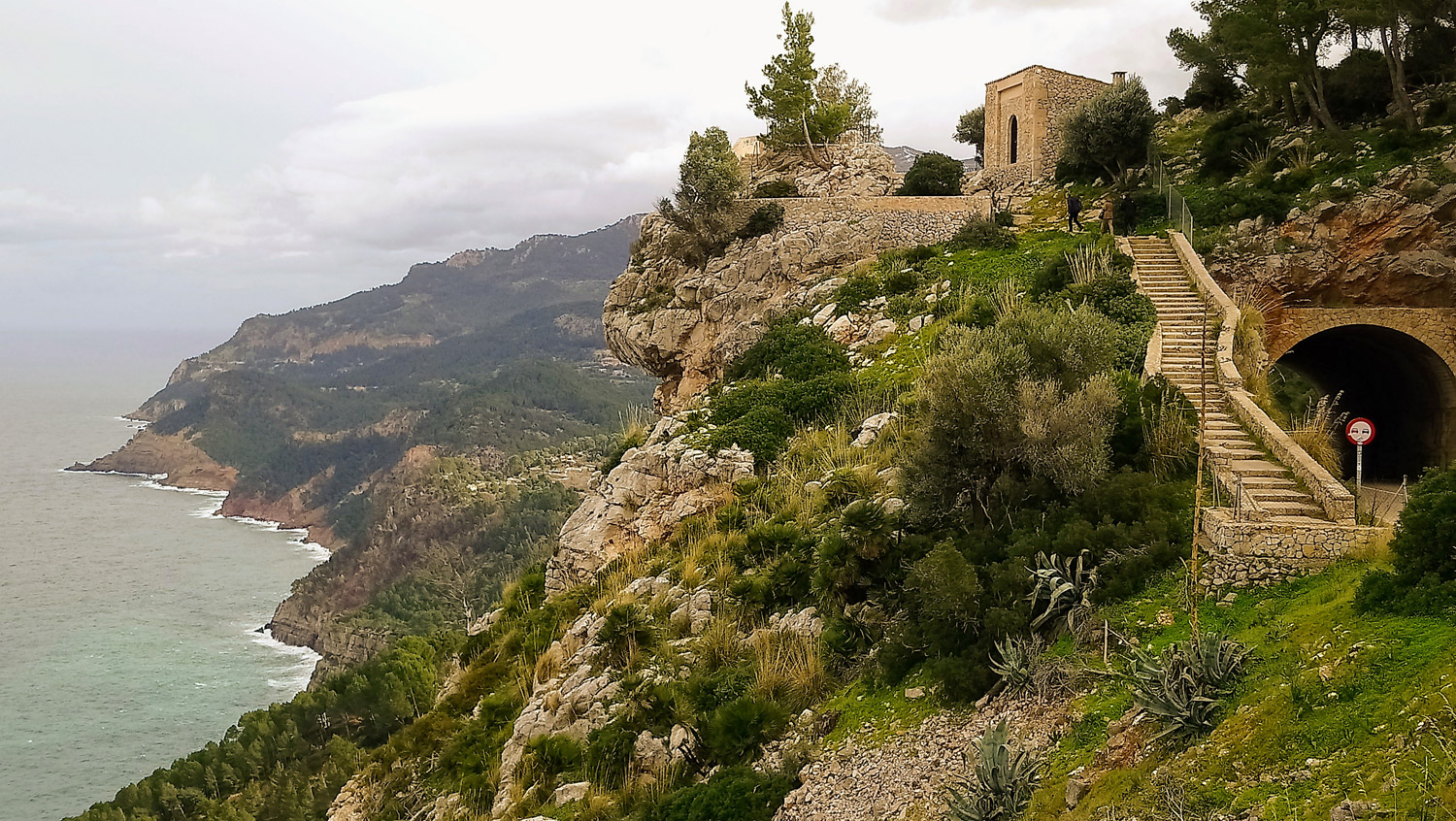 Mirador de Ricardo Roca is one of the points of my Majorca trip plan that is worth getting acquainted with: Majorca - attractions, sightseeing, car rental, practical information. Guide. - [click]
Useful GPS coordinates
Parking by the viewpoint, GPS: 39 ° 38'42.7 ″ N 2 ° 27'03.7 ″ E or 39.645181, 2.451023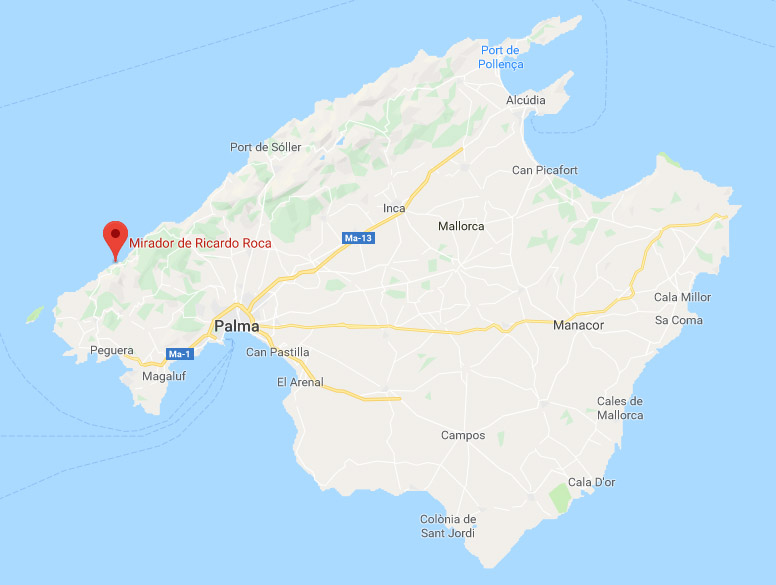 Important to me!
Give the article a good rating
(5 stars welcome 😀)!
Below are icons that you can easily use
share
article, and at the top of the page a button to like the profile on Facebook.
DO IT please!
The blog is alive from visits and thanks to that it has a chance to develop. It's free, and
is very important to me
. Thanks in advance!
Pozdrawiam