Sant Elm - a place of peace in a tourist paradise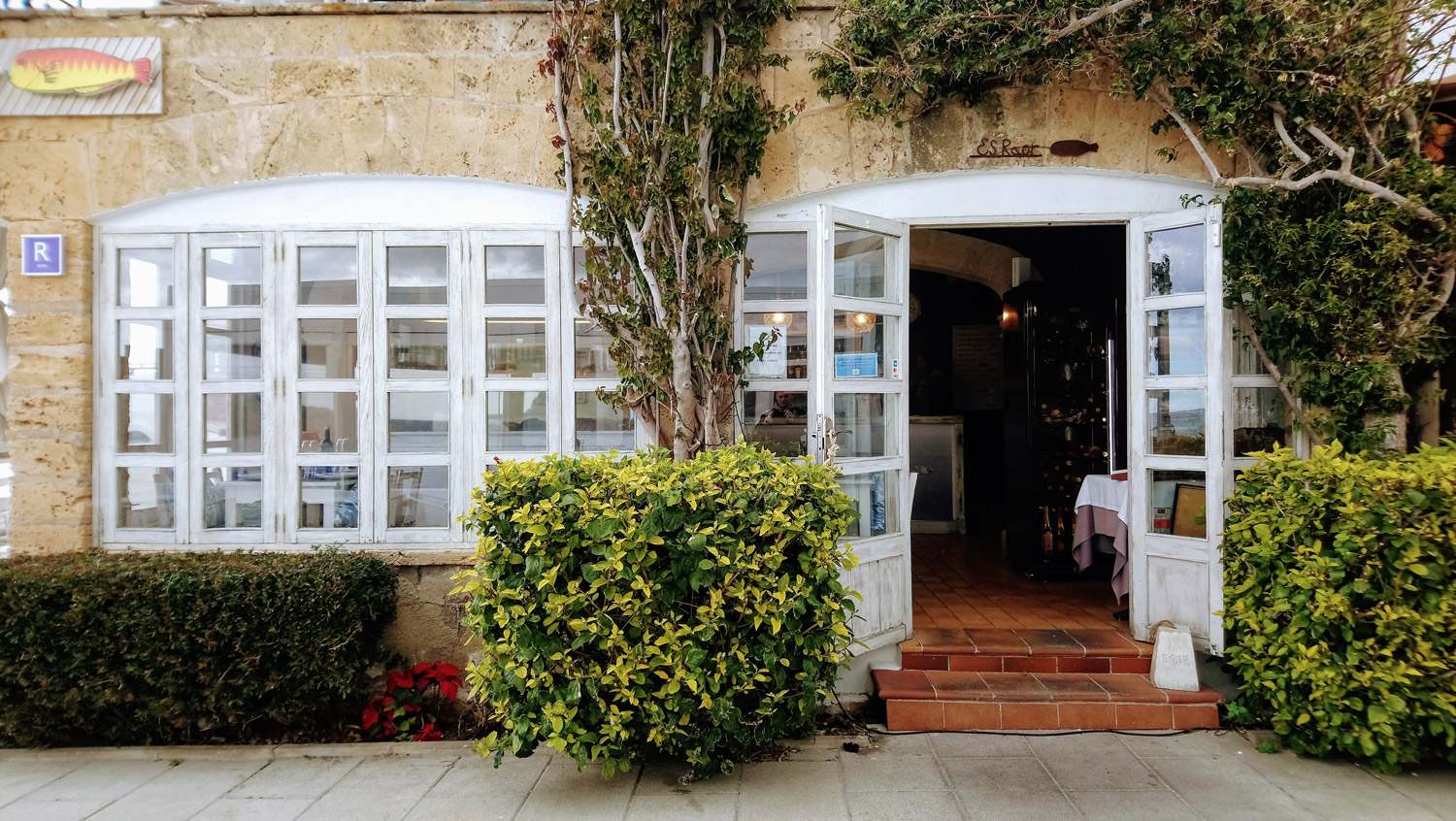 Peaceful Sant Elm
At the westernmost tip of the island is Sant Elm. A small town and fishing port. An exceptionally nice place, especially for someone who is looking for peace and relaxation, and additionally from time to time (bored with rest) would like to do something with each other. Sant Elm it is perfect for this.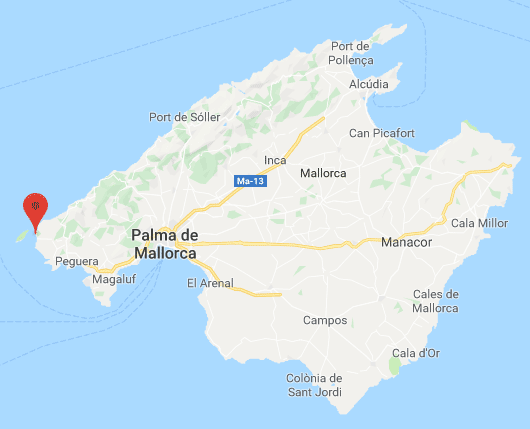 Until the beginning of the 20th century, the village lived mainly on fishing. Later, several small hotels and villas surrounded by greenery were created here for tourists to rent. However, the main tourist traffic is generated by tourists visiting Sant Elm briefly during the day. They are attracted mainly by the beautiful location, quiet sandy beach and several good restaurants serving seafood.
The traffic generated by day tourists is incomparably smaller than what you come across in the vicinity of Palma de Mallorca. So it does not unduly disturb the peace that usually prevails in Sant Elm.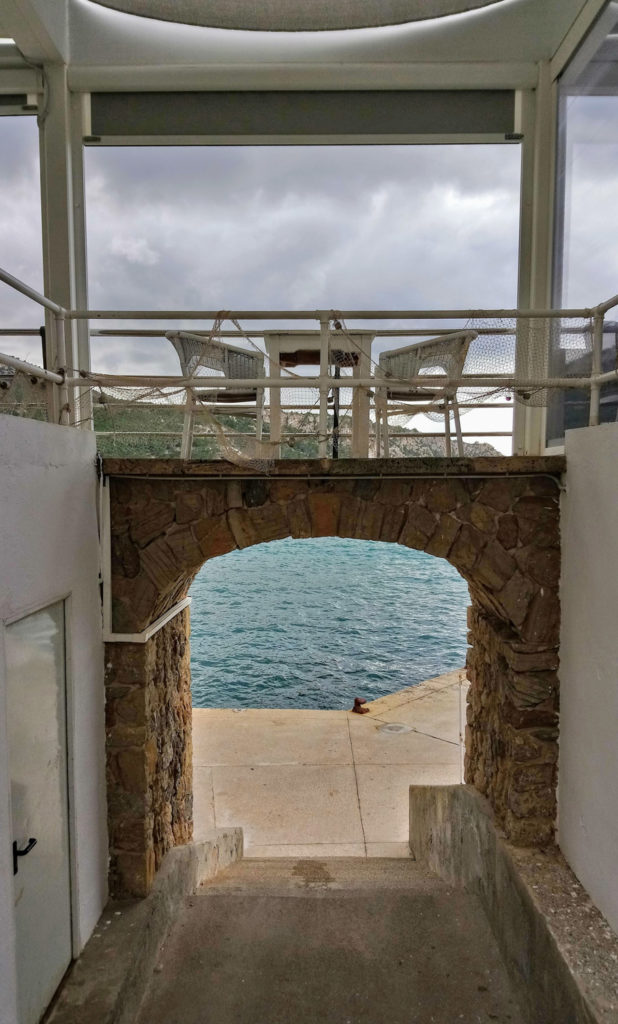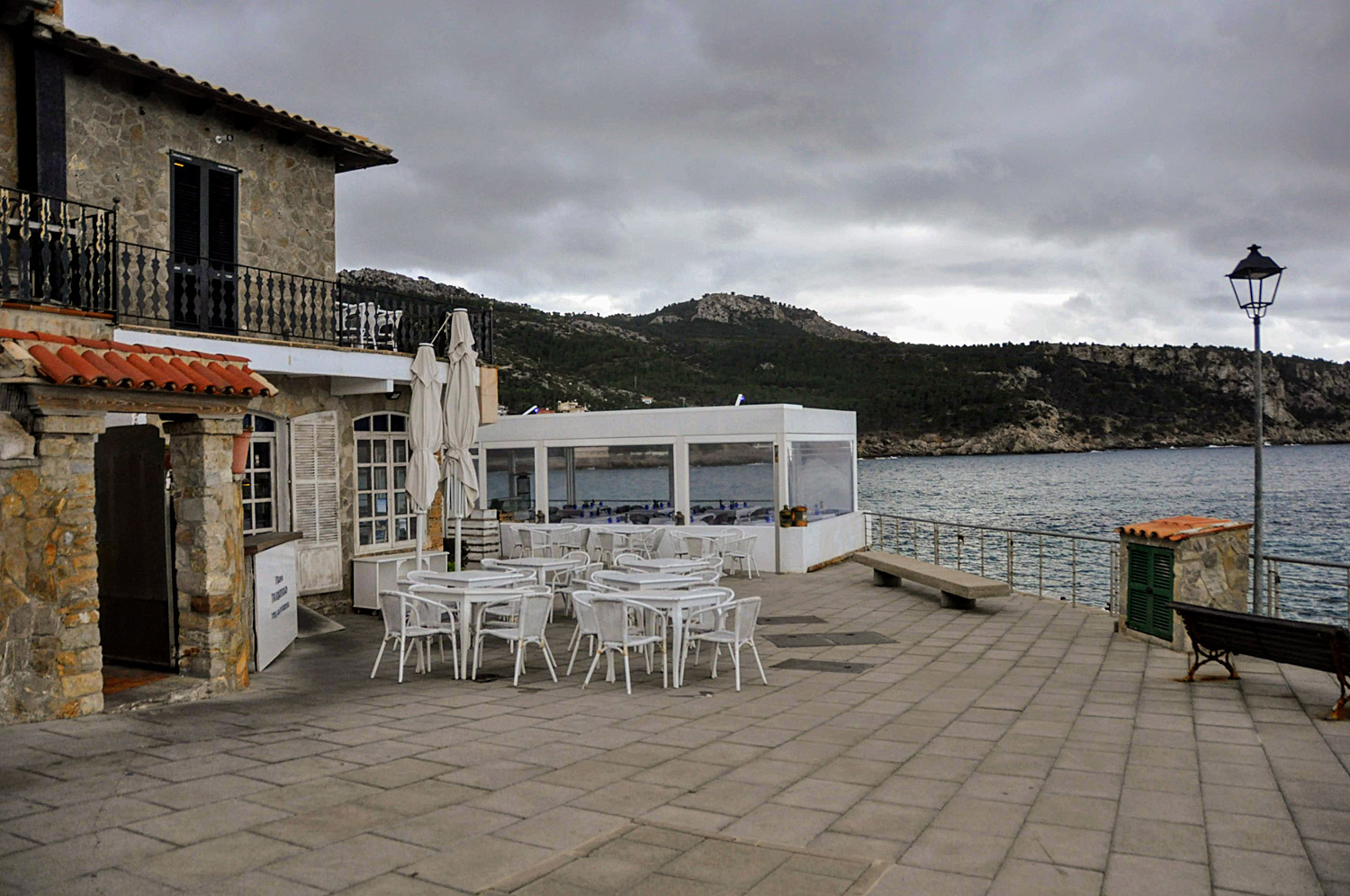 The uninhabited island in the immediate vicinity of the holiday resort in Sant Elm is a variation: Sa Dragonera, which is entirely a nature reserve. From Sant Elm you can get to the island by boat (cost 13 EUR), and on the island there are tourist routes of varying degrees of difficulty (the most popular is the trail to the Cap de Lleibeitx lighthouse), thanks to which you can admire nature intact .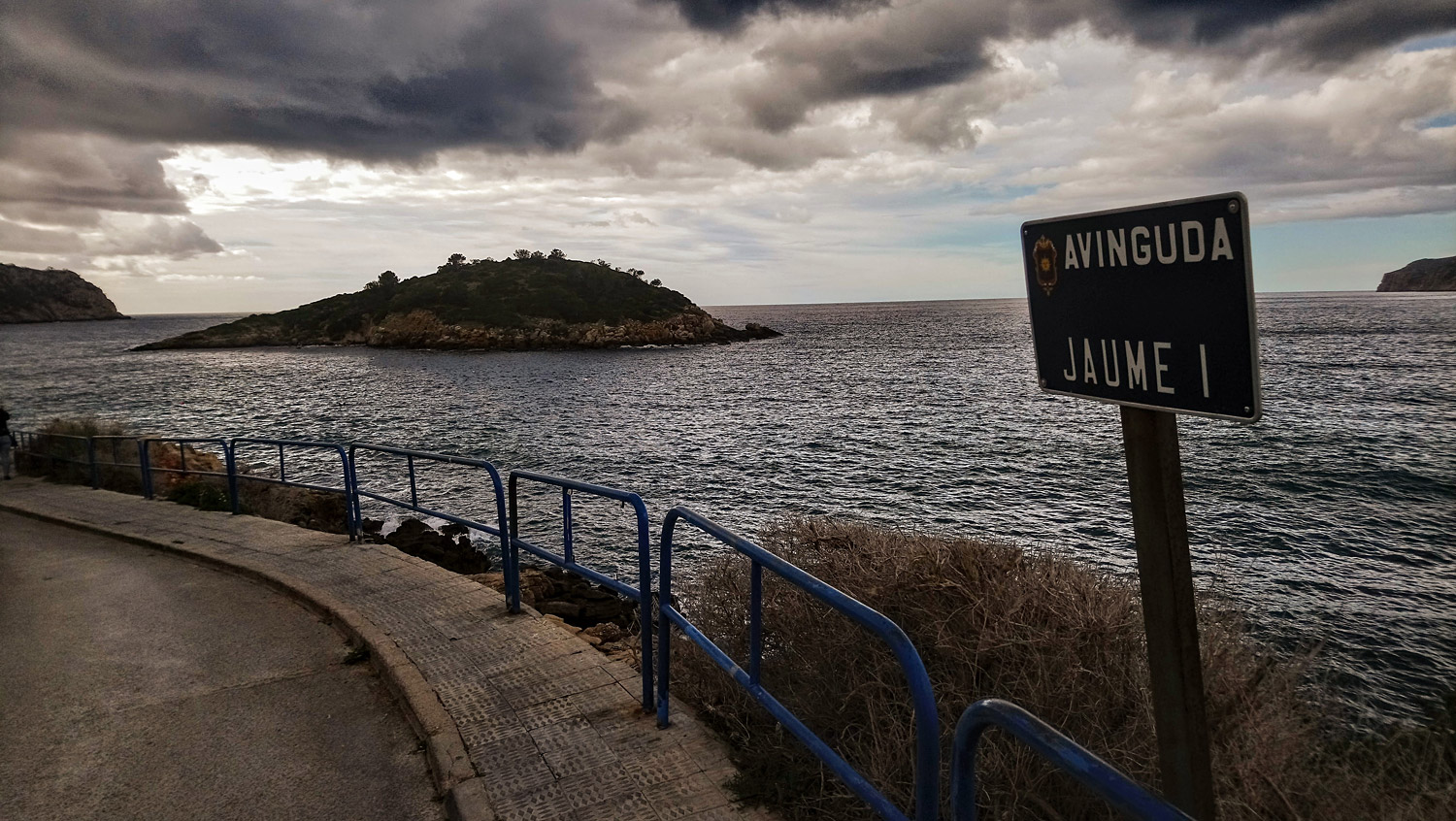 Another option is a walking trip from Sant Elm to the 14th-century abandoned Trappist monastery (Sa Trapa). A beautiful trip, conditionally rather demanding but with exceptional views. On the route there are viewpoints from which it is visible that the island of Sa Dragonera actually has the shape of a dragon coming out of the water (hence its name). The approximate time for the round trip is 3 hours, and the level difference is around 350 m.
A bit shorter (around 2,5km in total) is the trip leading to the defensive tower Torre de Cala Basset. Satisfaction with views guaranteed.
Part of the route leading to the monastery of Sa Trapa coincides with the path leading to Torre de Cala Basset, so lovers of long walking can combine it in one walk.
Hotels in Sant Elm
If I would recommend a hotel in Sant Elm (and the selection is small, because the town is really small) that would be it Universal Aquamarin & Aquavill. Bright, clean and simple rooms, and at the same time attractive price and several amenities (location directly on the beach, sunny terrace with a view of the beach) and positive feedback from guests make it would be my first choice.
The current room rates at the hotel can be found at: Universal Aquamarin & Aquavill - [click]
Other currently available hotels in Sant Elm - [click]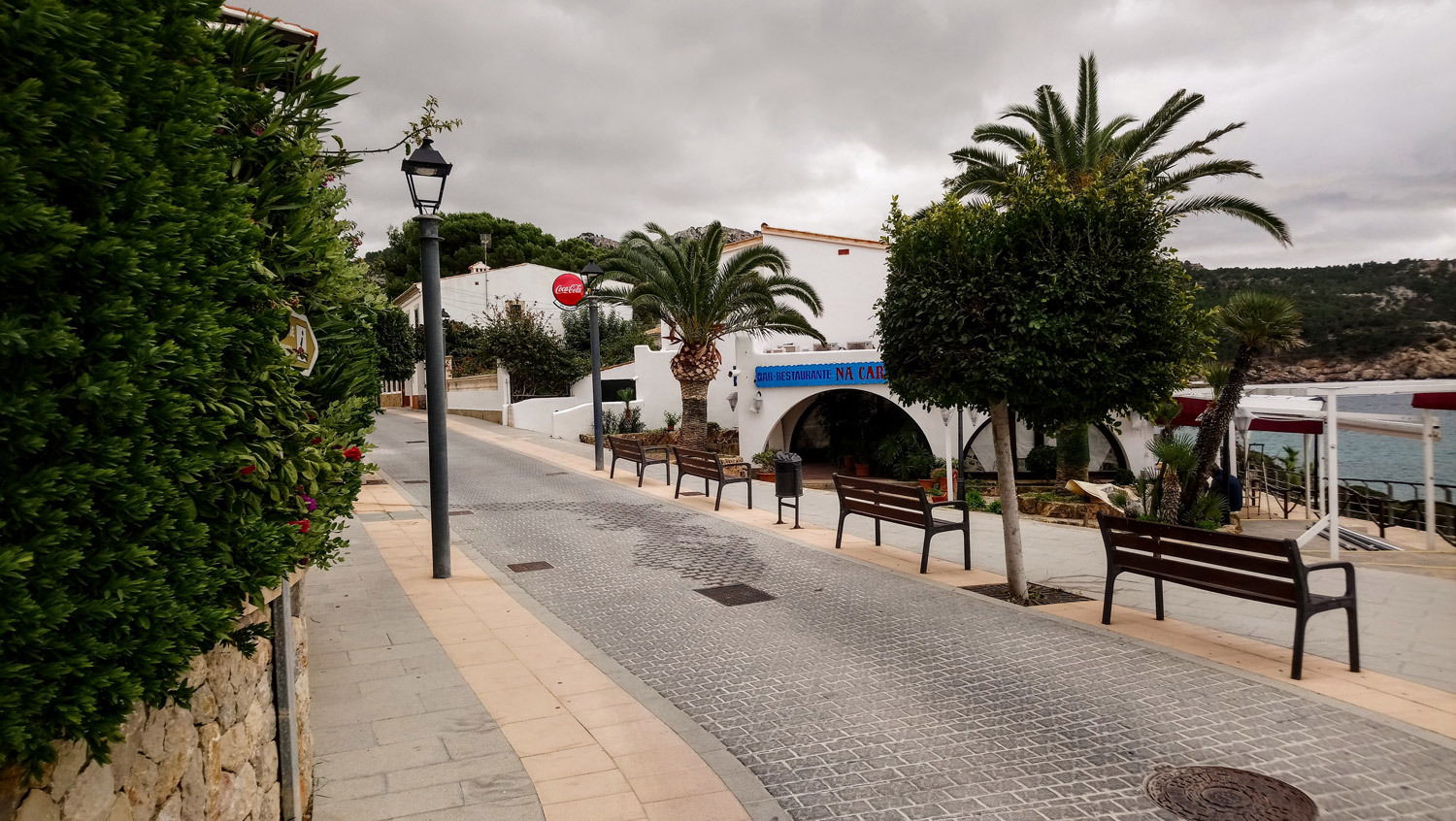 Sant Elm is one of the points developed by me Majorca trip planworth reading about: Majorca - attractions, sightseeing, car rental, practical information. Guide. - [click]
Useful GPS coordinates
Public parking by the beach, GPS:
39 ° 34'41.7 ″ N 2 ° 21'14.9 ″ E or 39.578258, 2.354133 - click and get directions
Parking on the street at the other end of town, GPS:
39 ° 34'47.3 ″ N 2 ° 21'02.3 ″ E or 39.579791, 2.350650 - click and get directions
Important to me!
Give the article a good rating
(5 stars welcome 😀)!
It's free, a
for me it is very important!
The blog lives on visits and thus has a chance to develop.
Please do it
and ... thank you in advance!
I also post
link to Facebook profile - [click]
. Come in and press "
Follow
"then you will not miss new, inspiring posts.
Unless you prefer
Instagram
. I'm not a social media demon, but you can always count on something nice to look at on
my instagram profile - [click]
. The profile has just been created, so
for now he is starving
, due to the lack of followers. He is happy to receive any observer who feeds him with his love.
Pozdrawiam